Business Gateway extends aid for Scotland's SMEs amid coronavirus
Business Gateway is enhancing its support to help businesses and the self-employed survive the current health and economic crisis.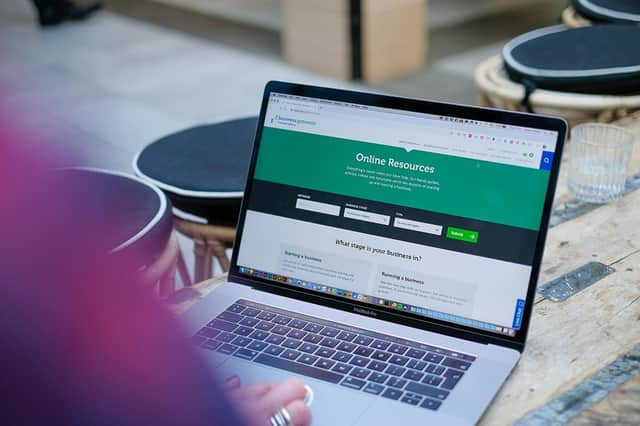 Business Gateway is one of Cosla's teams, working in collaboration with a wide variety of organisations, including Scottish Government, Scottish Enterprise, Highlands and Islands Enterprise, to help deliver advice and support to Scottish businesses.
Small and medium-sized enterprises (SMEs), which account for 99 per cent of all private sector businesses in Scotland, along with 320,000 self-employed workers, are being severely affected by the downturn caused by the coronavirus outbreak.
Business Gateway, whose services are delivered by local authorities throughout Scotland, said one-to-one appointments with specialist business advisors were available via video or telephone calls. All previously planned workshops are now available as webinars, and a suite of new resources has been developed to support hard-pressed businesses.
This includes advice on business continuity planning, shifting to home working, how to use digital channels to communicate with customers and employees and support for business owners experiencing stress and anxiety.
Business Gateway said it was also working closely with local authorities to support the delivery of grants that will help businesses and the self-employed deal with the impact of Covid-19.
Councillor Steven Heddle, Cosla's spokesperson for environment and economy, said: "The Covid-19 outbreak is undoubtedly one of the most significant peacetime challenges that this country has faced.
"I want to reassure business owners that Business Gateway and local authorities will continue to help them throughout the current crisis – whether that's on the phone, a video call, a virtual workshop or through practical guidance on our website.
"That support is just one part of the combined effort that local government… working with the Scottish and UK governments and other partners, is bringing to bear on this huge challenge."
Want to join the conversation? Please or to comment on this article.