Bay City Rollers star Stuart 'Woody' Wood loses father to Coronavirus
The father of Bay City Rollers legend Stuart 'Woody' Wood has died from Coronavirus.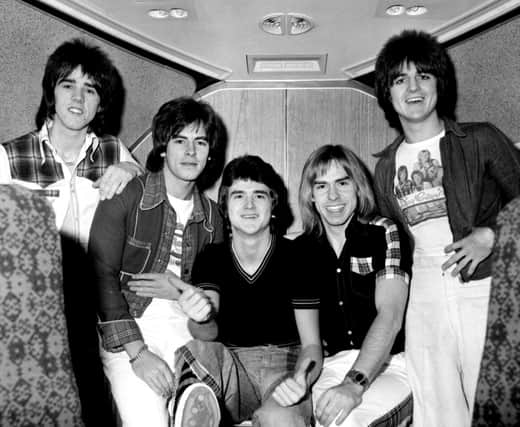 The Edinburgh-born guitarist of the 1970s glam rock group confirmed the news this afternoon.
In a post of his Facebook page, he said: "Hi, just to let you know this awful virus took my dad last night. He passed peacefully and not in any pain. We take comfort knowing he's with my mum again."
It is understood that his father, John, was a former Post Office worker.
Fans of the guitarist sent hundreds of messages of condolence to the musician.
The Bay City Rollers sold an estimated 70 million records around the world, and scored two UK number ones – Bye Bye Baby and Give a Little Love.