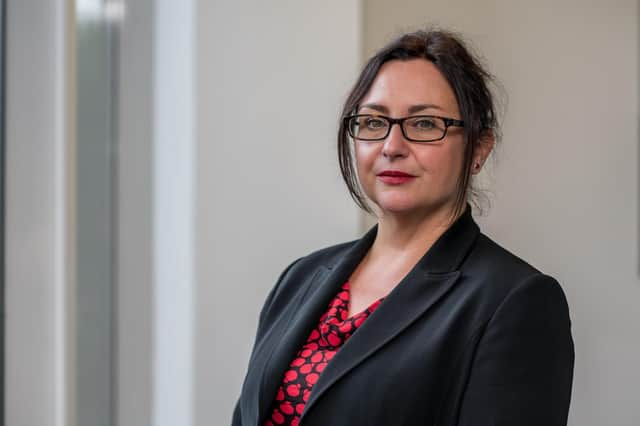 The hub, at scotlandis.com/business-hub, offers as many of the country's digital technologies resources as possible to businesses either free of charge or at discounted rates.
It can be accessed by any Scottish business and promises an array of digital tools to help firms through the current economic crisis and provide "solutions to new demands created by the rapid change to working".
A range of online support, apps and platforms can assist with everything from cashflow, stock management, communication, risk management and leadership support to "lighter relief to help staff morale", the organisation added.
Jane Morrison-Ross, chief executive of ScotlandIS, said: "The response we have seen from the Scottish tech industry to support the wider economy has been phenomenal. This hub for Scottish business has come as a result of harnessing all of the good will and innovation that is out there from across the tech and digital sector to support all Scottish businesses through this unprecedented time.
"We are all learning to work in new, technology-enabled ways, and businesses need to very quickly make sure they have tools, information and means to collaborate.
"Because we can't have direct human contact, we need to make it digital, and our hope is that this online hub will help every business across Scotland do just that."