Coronavirus lockdown could be relaxed after a few weeks claims Professor Jason Leitch
Scotland's National Clinical Director told BBC's GMS that if the public follow the strict public health guidelines, then lockdown could start to be relaxed as early as a few weeks
Professor Leitch explained that the government was waiting to see the numbers stabilise before they make the decision to relax the strict coronavirus lockdown guidelines.
He added: "We know that there is a direct relationship to the application of social distancing and the deaths… if the population does what we have said, then the optimistic scenario is more likely.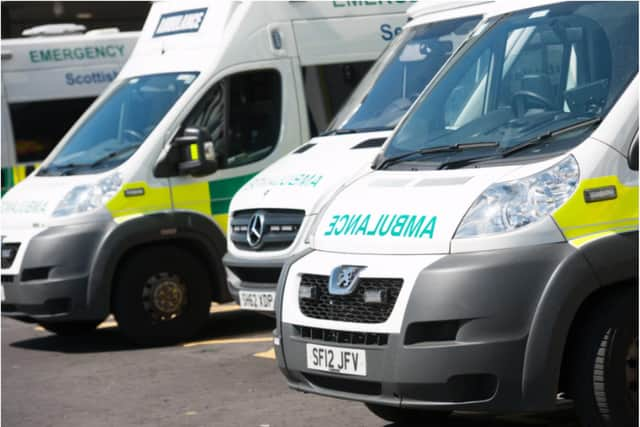 "If we can do this for another little while - weeks not months - of this level of lockdown then we may see the number stabilise.
"Then we have to back ourselves out of what we've done and do that slowly."
The Scottish Government introduced the police enforced lockdown over a week ago to stem the spread of coronavirus.