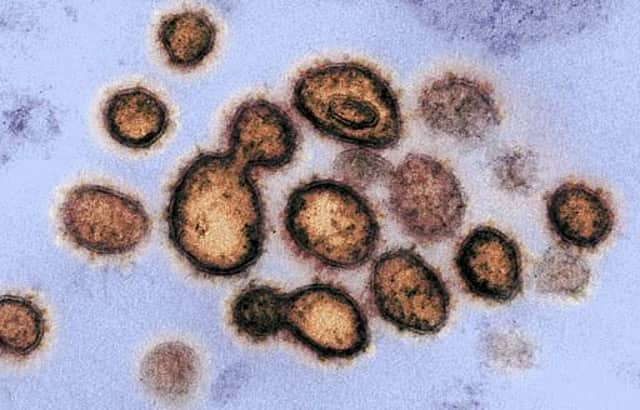 It means the death toll under this daily measure - of people who first tested positive for the virus within the previous 28 days - stands at 7,692.
New figures show 253,120 people have now tested positive for the virus and the daily test positivity rate is 4.5 per cent, up from 3.5 per cent the previous day.
So far, 3,611,266 people have received the first dose of a Covid-19 vaccination, up 19,628 on the previous day, and 2,555,308 have received their second dose, up 19,505.