Coronavirus death toll in Scotland reaches 76 as total number of cases rise by 317
The First Minister confirms the latest numbers at this afternoon's briefing.
The number of patients in Scotland to have died after testing positive for coronavirus now stands at 76.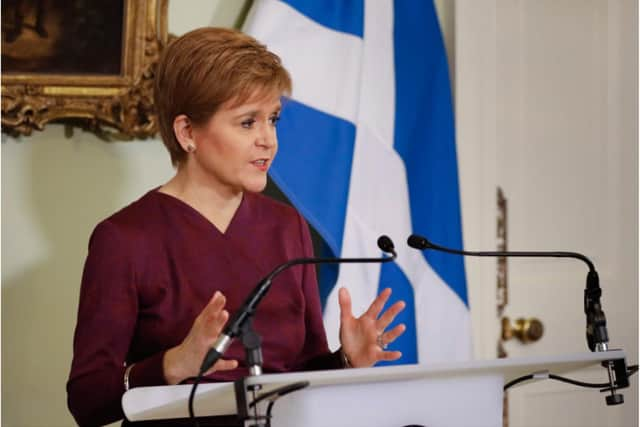 The total number of confirmed cases in Scotland has also risen by 317 since yesterday which makes a total of 2,310 patients who have tested positive for the virus.
There are currently 147 patients in intensive care with either confirmed or suspected cases of COVID-19.