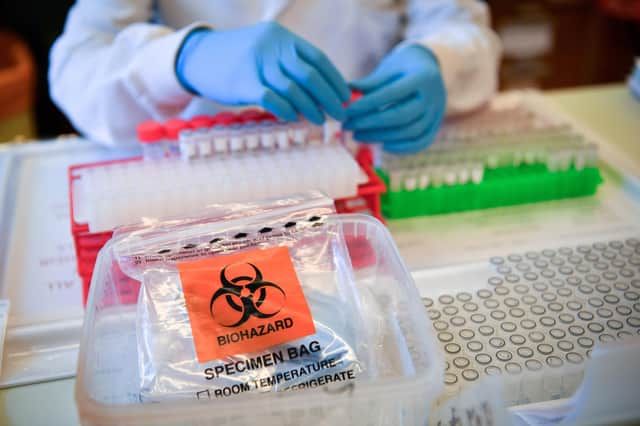 Care company HC-One, which run over 15 care homes across Scotland, has taken the decision to limit all nonessential visits to all their homes in response to the coronavirus outbreak.
The business released a statement where they have defined non-essential visits to include routine visits from relatives and loved ones, as well as visits from hairdressers, entertainers and professionals and contractors.
An essential visit will include medical personnel, who will continue as normal.
Those wishing to make a visit to a relative or friend will have to put in a request to the specific care home, and guidelines have been listed for those who are entering the homes to try to minimise the risk of potential contamination.
The company stated: "Please be assured that HC-One is treating this matter with the utmost seriousness and comprehensive contingency plans are in place in the event of a coronavirus outbreak at a home."
One woman, whose grandfather is in an HC-One home in Fife, welcomed the move. She told The Scotsman: "It's obviously a bit worrying that they're closing the doors to all but essential people, and we don't like to think of him having no visitors.
"But I'm glad it's being taken seriously - the family's main concern is his health and the health of the other residents too."