When will schools in Scotland reopen? Scottish pupils to return to school this week
Schools across Scotland closed on Friday 20 March following an order from the Scottish government
Children are returning to full-time education this week after a five month absence.
Speaking on July 30, Nicola Sturgeon said that pupils would start returning to school on August 11 with the aim to have all children back in the classroom on a full-time basis by August 18.
The First Minister said: "It is a moral and educational imperative that we get children back to school as soon as is safely possible.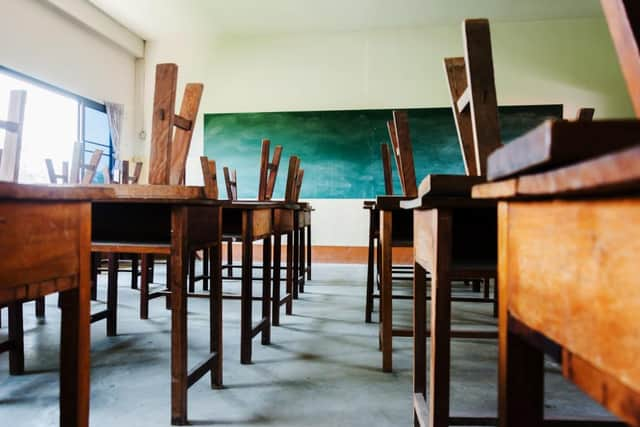 "In fact, a key reason for our cautious approach to lockdown over the last two months and over the next few weeks, is a determination to drive the virus down and keep prevalence low, so that schools can reopen in August."
When will kids return to school?
Children were previously expected to return to school under a blended model of part-time in school teaching, part time in home learning.
Now schools will reopen on a full time basis on August 11, with the aim to have all pupils back by August 18.
Sturgeon said: "I am therefore pleased to confirm today that schools will return from August 11.
"Given how long children have been out of school, some local authorities may opt for a phased return over the first few days.
"But we expect all pupils to be at school full-time from August 18 at the latest."
What measures are in place to protect children?
Schools will be required to carry out a risk assessment which takes into account the needs of children and staff.
Strict hand hygiene and respiratory hygiene measures will also be implemented.
Pupils where possible will physically distance from each other and where possible be kept in the same group throughout the day.
Face coverings will not be required unless there is a clinical need or if the child wishes to wear a mask. Staff will be required to wear a mask.