Exclusive:

'Shocking' cuts reduce Scottish summer school funding by 80 per cent since 2021

Extra investment was made to help youngsters recover from the Covid-19 pandemic
The Scottish Government is under fire for slashing funding for summer school activities by 80 per cent in two years.
Research by the Conservatives at Holyrood has highlighted a "shocking" decline in investment in the programmes. The funding was introduced in 2021 to help youngsters recover from extended periods of isolation during the Covid-19 pandemic.
A range of additional activities were organised in communities to enable children to "socialise and reconnect with peers".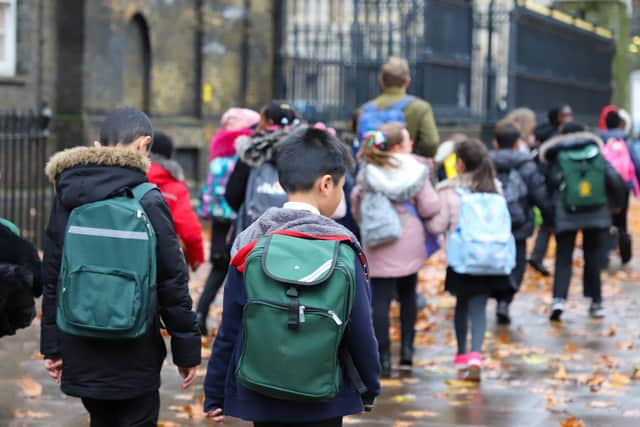 The investment boosted the level of provision offered by councils, with some activities universally available and others specifically targeted for children with additional support needs, vulnerable families and refugees. Healthy free food was provided at most activities.
In total, an additional £15m was allocated to Scotland's 32 local authorities to provide the activities in 2021, along with a further £5m for national public bodies and partners.
However, this £20m investment fell to £10m in 2022. It has now emerged it was cut again to just £4m in summer this year.
Scottish Conservative education spokesman Liam Kerr said: "It is shocking that the SNP-Green Government have slashed funding for these programmes, which have been crucial in helping pupils catch up after the Covid pandemic.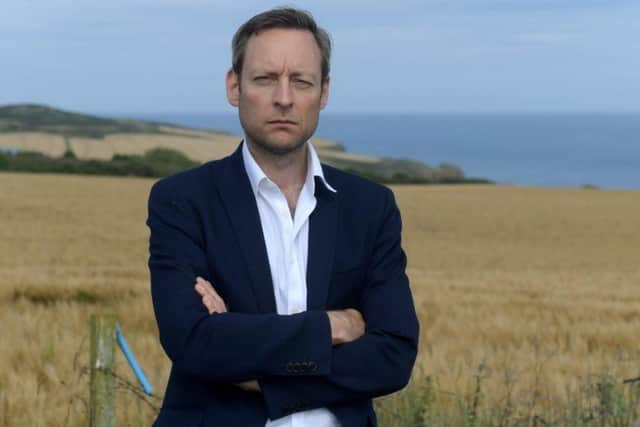 "Our councils are already cash-strapped after years of savage cuts from SNP-Green ministers and are now being asked to deliver the same programmes to pupils with far fewer resources.
"We repeatedly hear that education is the SNP's top priority, but these cuts fly in the face of that rhetoric. We know our young people are still suffering from the effects the pandemic had on their learning.
"Ministers must explain why they have cut so much funding for the programme this year and urgently lay out a plan to ensure no pupil is falling behind, given the widening attainment gap in Scotland's schools on the SNP's watch."
Exam results earlier this month confirmed a 16 percentage point attainment gap at Higher between pupils from the richest areas and the poorest, up from 14.9 points last year, 7.9 in 2021 and 6.4 in 2020.
The difference in the number of pupils from the most affluent and the most deprived areas gaining A, B and C grades at Higher is now almost back to the 16.9 per cent gap recorded in 2019, before the Covid-19 pandemic.
The closure of schools during the coronavirus lockdowns has been linked to a number of problems which are still emerging, including lower attendance rates and more challenging behaviour in classrooms, particularly with certain year groups who were at key transition stages, including last year's S3 and P4.
A Scottish Government spokesperson said: "The funding being cited by the Conservatives was temporary Covid funding provided during the pandemic. We know that the next generation are already paying the price of Tory economic recklessness. Meanwhile we have provided all local authorities with support to deliver their planned summer programmes this year, following on from the additional funding provided in 2021 and 2022, which took into account the major impacts lockdown had on children's physical and mental health.
"This year's funding supports a transition towards building a year-round system of school age childcare targeted towards low income families that meets their childcare needs both in term-time and the holidays as part of the national mission to tackle child poverty, supported by a £15 million investment and a further £21.75 million for free school meals alternatives for eligible families during the school holidays."
In an exclusive interview with The Scotsman last week, education secretary Jenny Gilruth said she "really worries" about these cohorts, and stressed the Government would need to continue to "respond to that" for "years to come".
She said the Holyrood Government needed to be "mindful about that in terms of budgets", signalling that tight spending would be focused on helping those impacted. Ms Gilruth added: "When budgets are tight, we need to make sure they are used to best effect."
Comments
 0 comments
Want to join the conversation? Please or to comment on this article.