Scottish primary school closes after small cluster of cases confirmed
Pupils at the school have been asked to self-isolate for two weeks.
Children at a primary school have been told to stay off school for two weeks after a small number of people on the premise tested positive for Covid-19.
Sinclairtown Primary School in Kirkcaldy, Fife, has closed its doors as a precaution to protect the health of staff and pupils.
On Sunday, NHS Fife confirmed that an individual linked to the was self-isolating at home after testing positive for Covid-19.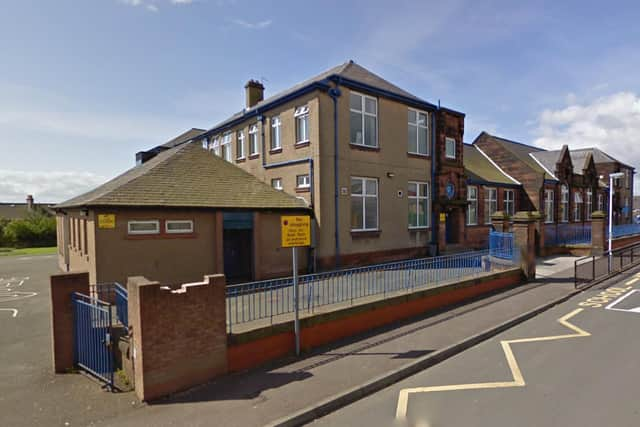 The health board said the individual had "mild symptoms".
As a precaution, all pupils from class P1A, P4 and some children from P2 were ordered to stay off school from Monday and quarantine for two weeks.
But as of today, Wednesday 23 September, all pupils are to remain at home and self-isolate for two weeks.
Contact tracers from the Test and Protect Team are in the process of identifying and tracing the known contacts of the positive cases to provide public health support and advice.
A council spokeswoman said: "As a precaution, all children at Sinclairtown Primary School have been asked to stay off school today (23/09) while NHS Fife's Public Health Team carries out a thorough risk assessment and examines any potential link between the positive cases."
A further update will be issued later today.
The spokeswoman added it is important that anyone experiencing the well-established symptoms of COVID-19, such as a high temperature; a new, continuous cough; or a loss or change to your sense of smell or taste, arranges to be tested using the UK Government Citizens' Portal or by calling 0800 028 2816.