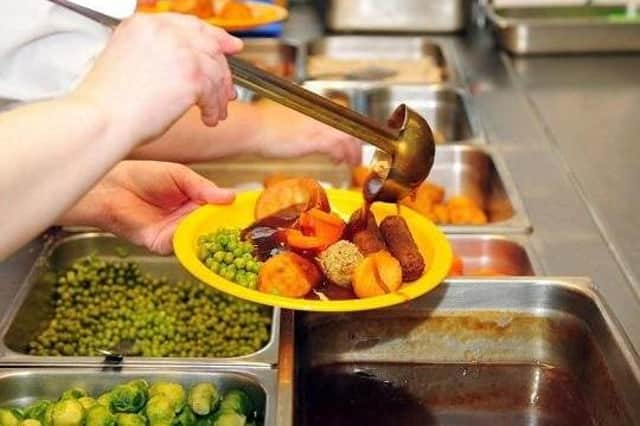 Government to provide funding for school meals
An increase of more than £10 million was announced by Social Security Secretary Shirley-Anne Somerville at the coronavirus briefing which took place today.
The projects will be used to fund free school meals over Christmas, the February break and Easter, with reimbursements available for local authorities who provided provision over the October holiday.
Ms Somerville said: "This important investment will support around 156,000 children and young people, helping families meet the cost of meals over the school holidays.
"It will be for local authorities to decide how this support is delivered, however we continue to advocate for a cash-first approach where appropriate, giving families the choice of what food they buy and where they buy it."
A further £20 million will be handed to local authorities to deal with "financial insecurity." Councils will decide how they spend this increase.