Exclusive:

Fettes College bursary offered to disadvantaged pupils from across Scotland for first time

The fee-paying school in Edinburgh has expanded the scope of a previous scheme
A bursary scheme to fund places at one of Scotland's most expensive schools will be offered to pupils from poorer backgrounds across the nation for the first time.
The "kick-start" bursary for Fettes College in Edinburgh was previously only available for two students from five state-run primaries in Scotland's capital.
But it will now be extended to 11-year-olds from across the country, enabling them to attend Fettes until sixth form of the senior school.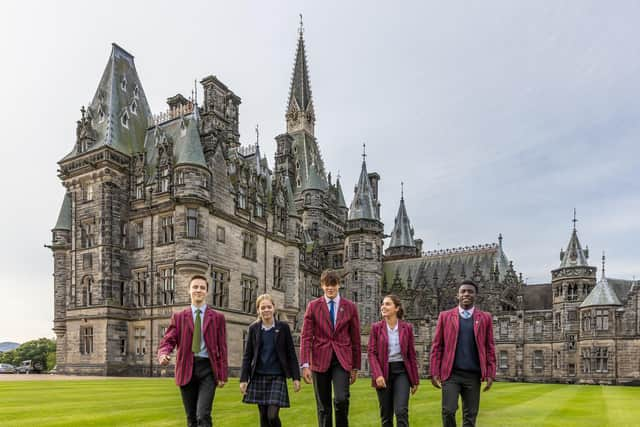 To be eligible for the bursary, applicants must receive free school meals or be in a low-income household.
The school, which has more than 750 students and around 350 members of staff, is based in the Comely Bank area of the city.
In fiction, its most famous former pupil was Ian Fleming's secret agent James Bond.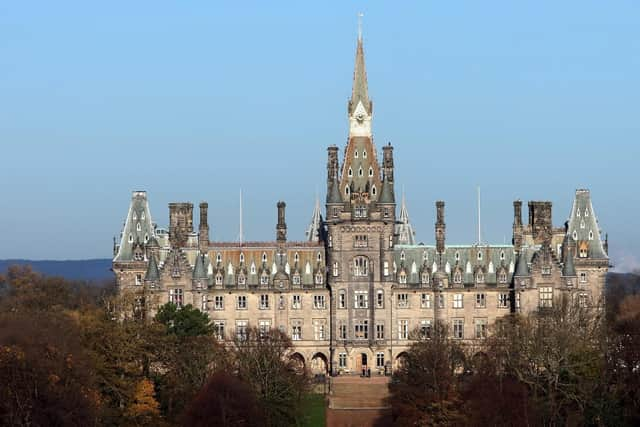 Charlie Minogue, headmaster of Fettes College Preparatory School, said: "Fettes College was founded in 1870 through the philanthropy of Sir William Fettes and our philanthropic mission is to help bright young students, regardless of their circumstances, gain access to a Fettes education so they can have every opportunity to make the most of their talents.
"Our students aim high, and giving back to the community is a really important part of our ethos.
"We provide exceptional teaching at Fettes, inspiring a life-long love of learning.
"The quality of the education we deliver goes beyond achieving impressive academic results, and is much more rounded, with an extensive range of sports, co-curricular activities, outdoor pursuits and trips – Fettes is a place that matters."
The successful students will join Fettes' Prep School for the first two years of their education to familiarise themselves with the school environment, before moving to the senior school.
Applications for the kick-start bursary, which is one of a number of bursaries available for the school, are now open and will close on January 15 next year.
It was previously only open to pupils from Edinburgh's Forthview Primary School, Pirniehall Primary, Craigroyston Primary, Sighthill Primary, and Niddrie Mill Primary.
Kick-start students need to be aged 11 on September 1, 2024.
An online assessment will be carried out as part of the entrance process and the school will also ask to see a reference from the child's current school, or to see their most recent school report.
The bursaries are only available for boarding places.
The successful candidates will receive full funding for school fees, uniform, loan of a laptop or tablet, music lessons, educational trips, personal accident insurance and membership of the Old Fettesian Association.
Comments
 0 comments
Want to join the conversation? Please or to comment on this article.