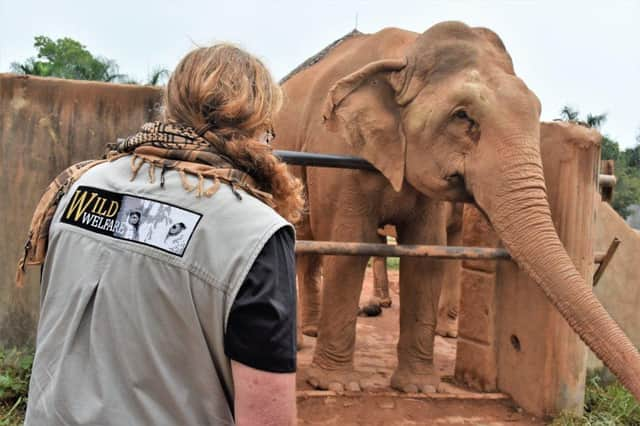 The interactive course aims to address knowledge gaps that may result in captive animal maltreatment and to provide care staff with the tools for optimal welfare in facilities such as zoos, aquariums, and wildlife centres. The Wild About Welfare programme has been produced in collaboration with The Jeanne Marchig International Centre for Animal Welfare Education (JMICAWE) at the University of Edinburgh.
Staff from WW worked closely with captive wildlife facilities in far-flung locations such as Japan and Vietnam to achieve long-term, positive results that improve animals' lives. Research that the charity published last year revealed that basic animal care provision is absent in many developing country zoos. The root cause is often a lack of knowledge among animal care staff, and a lack of availability of learning opportunities on the latest animal husbandry methods.
The charity's acting UK director, Simon Marsh, said: "We can empower animal care staff to understand what good animal welfare looks like and what the animals in their care need."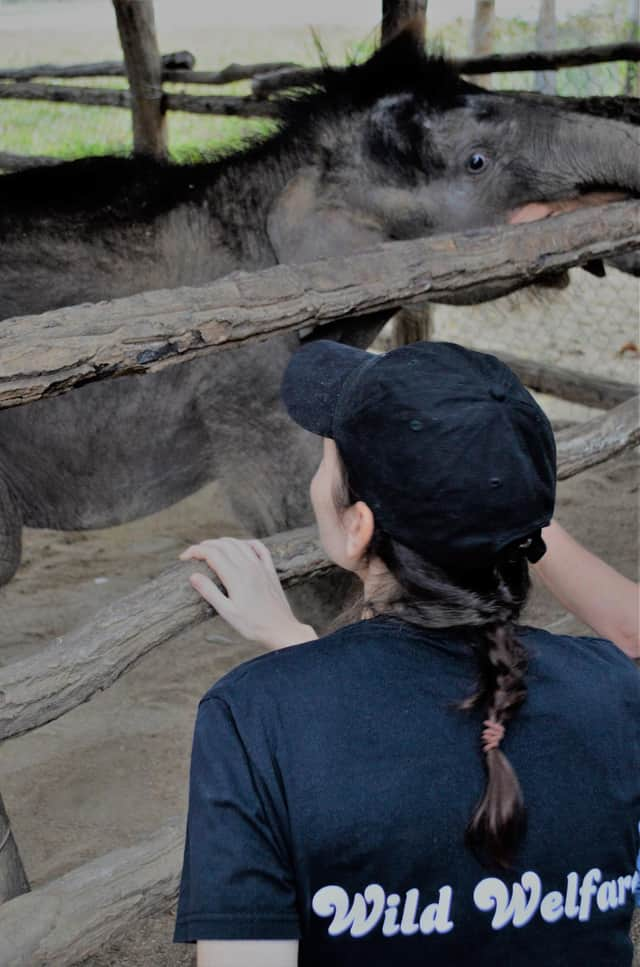 Marsh believes that by offering a comprehensive yet simple introduction to animal husbandry practices, Wild About Welfare will "upskill staff working in captive wildlife facilities around the world and give them the knowledge to be able to deliver good care and welfare to their animals".
Dr Heather Bacon, OBE of JMICAWE, worked with WW in the development of the content and said that they were "delighted to be closely involved with producing this important educational resource." According to Dr Bacon, JMICAW provided the expertise on animal behaviour, welfare science, and digital education to apply to the practical experience and expertise of the Wild Welfare team and thus, the optimal educational programme was born.
"Education is key," Marsh insists, "and by offering people a way to access good quality information, we can help ensure they are better able to play their part in providing good welfare for the animals in their care."
Course attendees will be able to either take on one bite-sized module at a time or the entire online course at once, covering topics such as animal behaviour, animal welfare need and animal enrichment. The digital education programme was designed with accessibility in mind so that participants can access the modules on their smartphones, tablets, and computers.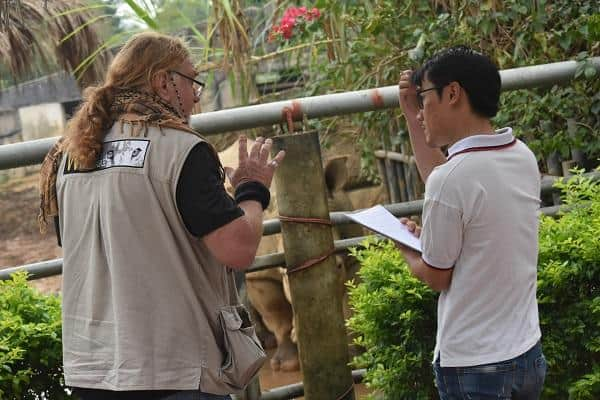 Digital education specialist from Edinburgh University, Dr Louise Connelly has enriched the course with videos, pictures and interactive quizzes.
The Silent Foundation also provided support for the development of the pioneering, open-access programme. The foundation has dedicated its work into assisting 'silent sufferers'; animals, the environment and human beings that are being overlooked and not receiving sufficient assistance from the sufficient assistance from the public at large.
Wild for Welfare has been initially rolled out in English, but there are plans for translations of the material into multiple languages to represent the project countries Wild Welfare is active in around the world. By upskilling individuals and communities in captive animal welfare concepts across zoos, aquariums, wildlife sanctuaries and rescue centres, the charity aims to optimise and improve captive animal welfare globally.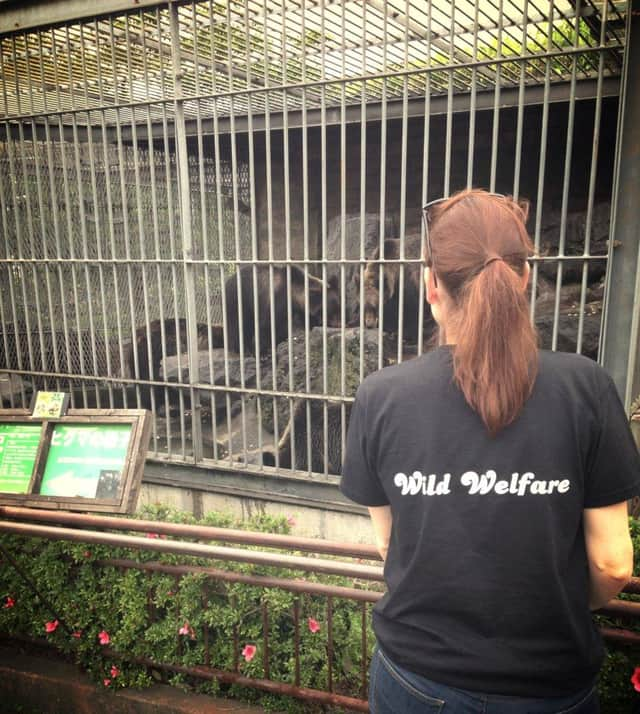 A message from the Editor:
Thank you for reading this article. We're more reliant on your support than ever as the shift in consumer habits brought about by coronavirus impacts our advertisers.
If you haven't already, please consider supporting our trusted, fact-checked journalism by taking out a digital subscription.