University remuneration committees have always faced a tricky balancing act when it comes to deciding pay levels for principals.
These institutions are massive organisations, employing thousands of staff and are entrusted to oversee the welfare and education of thousands more students.
It is understandable, therefore, that they would seek to recruit and retain the best people they possibly can for the top job, often in the face of stiff competition from other institutions, including competitors south of the border.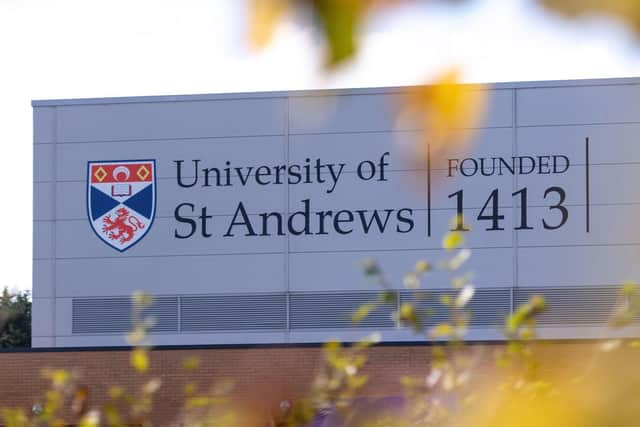 But universities in Scotland are also not businesses.
They receive more than £1billion each year from the public purse and therefore have a duty to set an example.
Many university principals did just that at the height of the pandemic, by agreeing to temporary pay reductions.
But for most of them, pay levels have now returned to pre-pandemic levels, or much higher.
The problem is that life has not returned to normal for most of their employees and the students they teach.
Like the rest of society, they are suffering and struggling after rocketing inflation left many unable to heat their homes or pay their rent.
The increases in principal pay have emerged amid ongoing industrial action by staff seeking a settlement that reflects this soaring cost of living, and also come during a reignited debate about the financial future of higher education institutions in Scotland.
But their arguments may be undermined if they are continually receiving increases on pay rates that are already more than double the salary of the UK prime minister.
Some principals are no doubt aware of this risk, and would prefer the focus did not continually return to the size of their bank balances.
This is evident in the fact that Dame Sally Mapstone, principal of St Andrews University, donated her huge salary increase to a student hardship fund last year.
Perhaps remuneration committees should take note. Because at the moment they do not appear to be getting the balance right.