Aberdeen University chiefs run-up 'staggering' expenses bill while jetting off on visits to Qatar campus
Union claims staff will be 'astonished' by level of spending amid industrial action
A Scottish university is under fire after bosses racked up a huge expenses bill for flights and hotels while travelling back and forth to Qatar.
One senior figure at Aberdeen University claimed expenses for 34 nights in Doha hotels last year as she spent close to £15,000 on four trips.
Figures show a flurry of visits were made to the Middle Eastern state by a handful of university managers in the four months between June and September last year, costing a total of more than £19,000.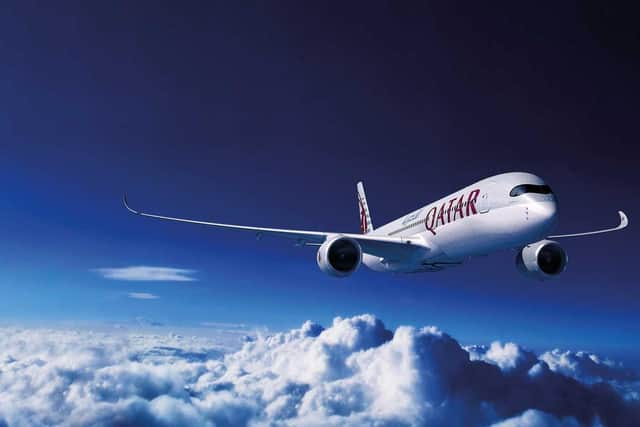 Flights for one vice-principal to go to Doha in September were priced at £3,373, while another claimed £2,153 for flights in the same month.
Mary Senior, Scotland official at the UCU union, said staff at Aberdeen University would be "astonished" by the "staggering" spending, which has emerged amid ongoing industrial action by staff over pay.
She also said it was "particularly galling" given the "questionable human rights record" of Qatar.
However, a spokeswoman for the university said the spending covered other staff as well as the senior managers, and that Doha-based students were "entitled to the same attention and support" as those in Aberdeen.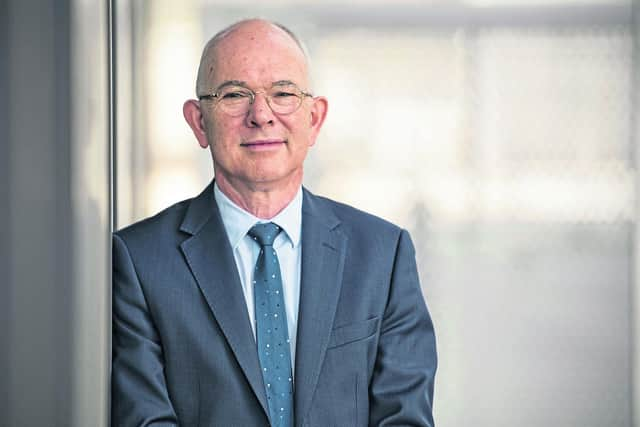 Aberdeen University became the first British university to have a dedicated campus in Qatar offering undergraduate and postgraduate degrees when it opened its doors in September 2017.
A partnership with AFG College, it now has close to 500 students.
Professor George Boyne, the university's principal, travelled to the campus for graduations with at least two other senior staff at the end of 2021, at a cost of close to £2,000.
It is understood there were two cohorts of graduates following disruption during the Covid-19 pandemic.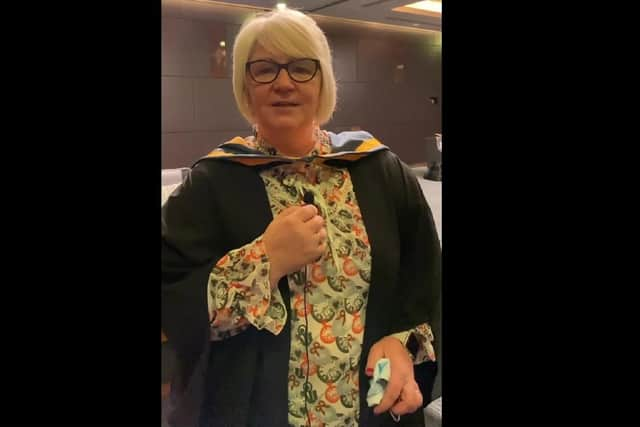 Expenses figures for senior managers show there were subsequently multiple claims for trips between June and September 2022, although some of spending related to visits earlier in the year.
Debbie Dyker, director of people at the university, and an HR official, stayed at a Doha hotel for 11 nights in June last year, with the trip costing close to £4,000.
This was followed by six nights in August for Mrs Dyker and five other staff members, at a cost of more than £4,000 for the accommodation alone, and then another seven nights in September.
She had previously stayed for 10 nights at a Doha hotel between February and March last year, along with a colleague from the business school, and Mrs Dyker also in Qatar for the graduations at the end of 2021.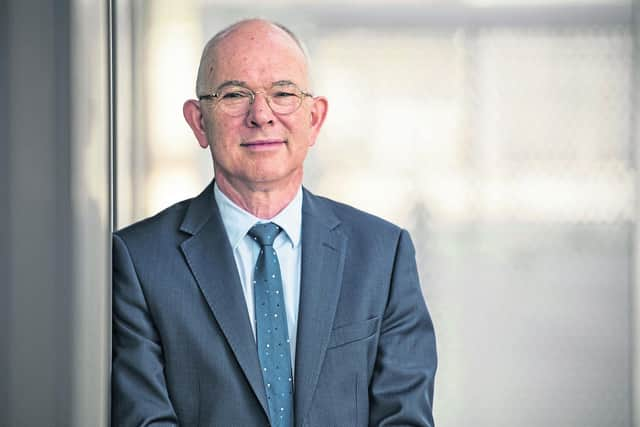 The accounts show flights for Mrs Dyker to travel from Aberdeen to Qatar for the September trip cost £2,153.
Alan Speight, a university vice-principal, spent £3,373 on flights for a visit to Doha in the same month, having previously travelled to Qatar earlier in the year.
In June, the university's director of external relations visited Doha for four nights alongside its digital marketing manager and deputy head of engagement and conversion.
Ms Senior said: "Hardworking staff at Aberdeen University who are being docked 50% of their pay for taking part in a lawful action short of strike will be astonished to see senior managers at Aberdeen University spending thousands of pounds in regular trips and travel to Doha.
"Indeed, it is staggering to see universities in Scotland spending money on overseas trips and international campuses when they claim there is no more money to give staff in Scotland a fair pay rise.
"It is particularly galling where universities have outposts in countries with questionable human rights records, where LGBT+ people are criminalised, and there is inevitably a two-tier system for staff working overseas to those in Scotland.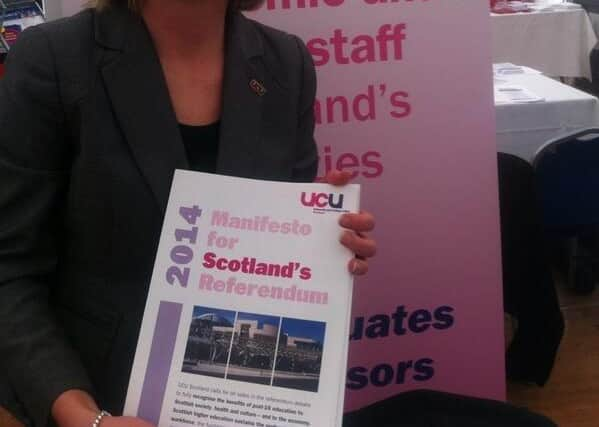 "Rather than spending time jet-setting between overseas campuses in Qatar and Gulf states, university bosses' time would be better spent getting their employers' association UCEA back to the negotiating table to put a better deal on pay and working conditions that address the 25 per cent loss in real terms wages since 2009, the unsafe workloads, precarious contracts and pay inequality."
Several Scottish universities have campus sites around the world, including Heriot-Watt University, which has bases in Dubai and Malaysia, and Glasgow University, which offers degrees in Singapore.
However, Amnesty International has criticised human rights in Qatar, saying migrant workers face abuse and exploitation, while women are discriminated against, and LGBTI people are at risk of arrest and torture.
A survey last year by The Gaudie, the university's student newspaper, found 70% of the students at the Qatar campus believed LGBTQ students could not safely express their identities on campus, with some feeling they are expected to "simply act straight".
An Aberdeen University spokeswoman said: "We have a long-established partnership with AFG College, with 478 University of Aberdeen undergraduate and postgraduate students in Doha who are entitled to the same attention and support as our Aberdeen based students.
"Travel and expense costs are assigned to members of the senior team but cover staff at various grades from different departments across the University who were in Qatar to help with tasks including staff training, workshops, the planning and delivery of student journey and support initiatives such as BeWell Week.
"Meetings were also held with the Ministry of Education and Higher Education in Qatar over matters including the relicensing of our partnership and the approval of additional programmes of study by the ministry."
Comments
 0 comments
Want to join the conversation? Please or to comment on this article.