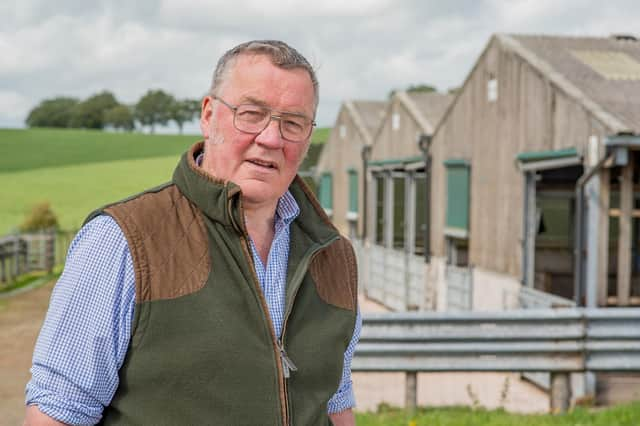 Commenting on the publication of the 250-page document, the union agreed with Scottish Government that there was a clear need to utilise Scotland's comparative advantages in grassland and cereals. It also supported the introduction of further measures to allow farmers to invest in new technology as well as promoting the uptake of those for increased productivity and reducing emissions.
"We would encourage the expansion of targeted capital spending through the likes of the Sustainable Agriculture Capital Grants Scheme," said president Andrew McCornick.
"We need fresh options that would see greater engagement from all sectors, in particular arable.
"We also need to support those who have been 'early adopters' of green technology to continue on that path and advice should form part of the package to ensure those investing in technology make the most of their investment."
McCornick also said that new approaches to 'greening' had to be part of the vision: "All stakeholders are acutely aware of the challenges ahead, but we remain keen to work in partnership with Scottish Government to develop the many policies outlined in this update and promote their delivery to guarantee benefits for the economy, climate and wider environment."