Scottish farming and crofter payments brought forward to support 13,000 businesses in post-Brexit payment transition
The Basic Payment Scheme and Greening advance payments are two weeks ahead of last year's first payments
Scottish farmers and crofters have started receiving their share of £288 million of support payments to make the post-Brexit transition smoother, a minister has said.
The Basic Payment Scheme and Greening advance payments, which are two weeks ahead of last year's first payments, started to reach bank accounts this week and will be paid to more than 13,000 businesses across Scotland.
Rural affairs secretary Mairi Gougeon said the move had been to support the country's farmers and crofters as Scotland transitions from the EU's CAP Payment system to a support framework, the details of which are yet to be finalised.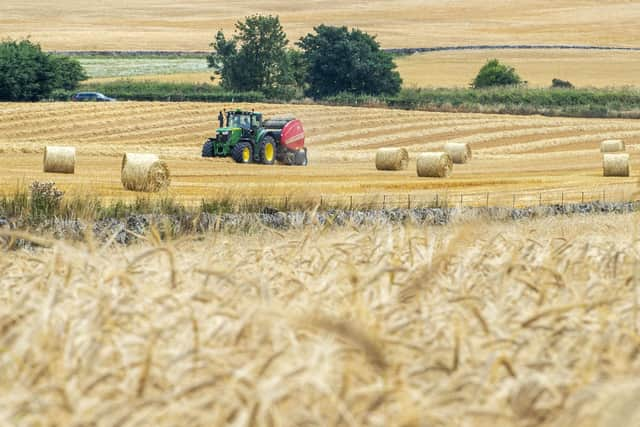 The announcement comes as the National Farmers Union (NFU) has called on ministers in England to "do the right thing'' after problems rolling out new farm payment schemes have left farmers facing a bleak end to this year.
The Sustainable Farming Incentive (SFI) for farmers south of the border should have been up and running to deliver payments by December, but critical delays have meant most farmers are unable to access it.
This coincides with major reductions in payments under the old scheme that SFI was meant to replace, leaving farmers facing a double whammy in the run-up to Christmas.
"We now know that farmers will not be paid this year, despite assurances that they would be," said NFU president Minette Batters.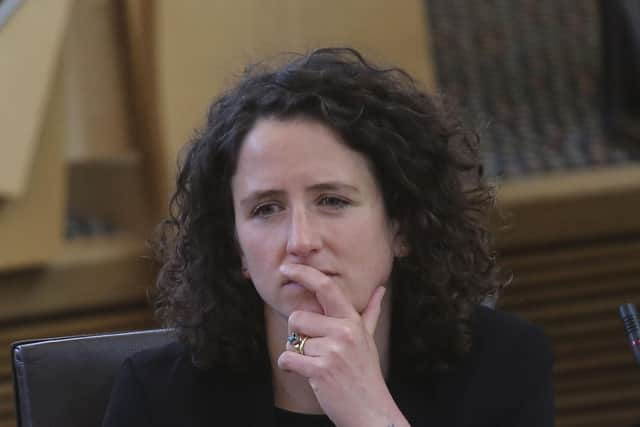 "With farm input costs through the roof and interest rates soaring, this leaves farmers in a perilous place.
"The old scheme goes, the new one's not ready, and farm businesses are caught in the middle. That's not fair and we are calling on ministers to recognise that and make it right."
Ms Gougeon said: "I am determined to support Scotland's farmers and crofters, who are the backbone of our nation, as we transition from the EU's CAP Payment system to a support framework that realises our vision for Scotland to be a global leader in sustainable agriculture.
"That's why, unlike in England, we are ensuring stability by maintaining direct payments.
"And to help businesses with cost pressures, we legislated last year to allow the start date of the Basic Payment Scheme and Greening payments to be brought forward to September 2022, paying out £419 million in the year to August 2023 in support to Scottish farmers and crofters."
Ms Gougeon said the Scottish Government had started payments in September to provide farmers and crofters with "much-needed'' financial security as set out in the Programme for Government.
"In the coming year we will pay Scottish farmers and crofters £550m, including a fresh round of Agri-Environment Climate Scheme funding, to support actions to tackle climate change, cut emissions, and restore nature," she said.
Comments
 0 comments
Want to join the conversation? Please or to comment on this article.