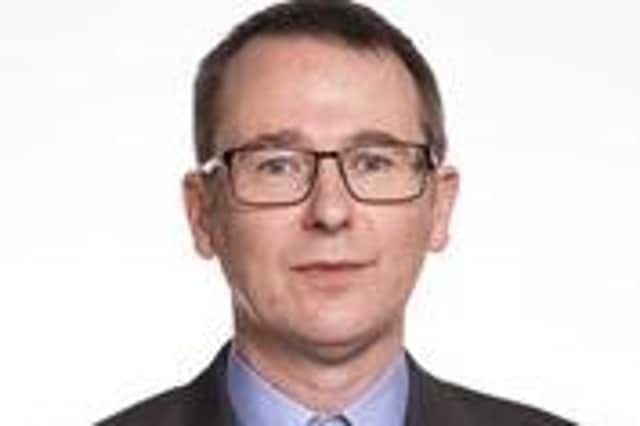 NFUS Chief Executive, Scott Walker.
The Hub, which was launched yesterday, will be delivered by NFU Scotland and the co-operative umbrella organisation, SAOS, with funding from the Scotland Food and Drink Partnership's Recovery Plan, supported by the Scottish Government.
Scotland's farming, fishing, food and drink sector is a £15 billion industry, employing 120,000 people in communities across the whole of Scotland – but it was claimed that all too often, the existing supply chain did not deliver for primary producers: "This new initiative will focus on the potatoes, cereals, fruit and vegetables sectors to expand the market horizons and connections more directly for primary producers, and to seek out markets where a higher return may be possible to drive more value down the supply chain," said Patrick Hughes, the former Head of Potato Export Development at AHDB and former Head of Seafood Scotland, who recently joined SAOS to drive the initiative forward.
He added that success in export markets would help support a sustainable, profitable farming sector in Scotland.
NFUS Chief Executive Scott Walker said a lot of resources had been put into opening market access and export promotion: "We want to see some of the benefit of these activities coming back to farmers.
"Creating diversity where farmers can sell their products into different and new markets can only help in sustaining Scottish farms and supporting profitable production."