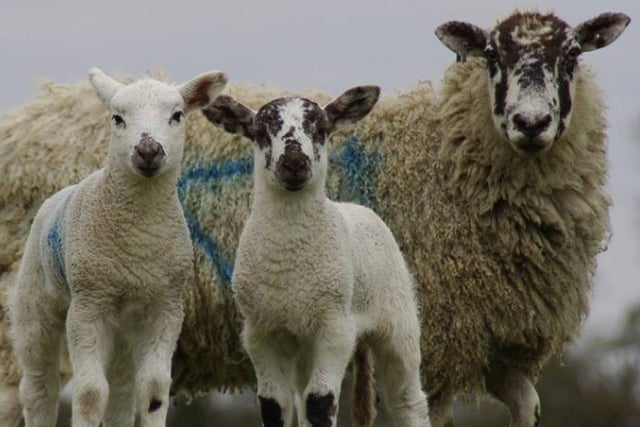 The free service os operated by the Sustainable Control of Parasites in Sheep (SCOPS) initiative.
Operated by the Sustainable Control of Parasites in Sheep (SCOPS) initiative, the free service provides a web-based facility allowing sheep farmers and advisors to check the nematodirus threat as young lambs graze throughout the spring and summer.The interactive forecast map is updated daily using data from 140 weather stations around the UK. Users can zoom into their area, select the nearest or most representative weather station and act according to the predicted risk to their particular farm.
The forecast which provides general advice for sheep farmers, advisors and vets to decide the most appropriate approach for individual farms has shown that the recent marked rise in temperature has created risks in areas of the UK.
"Nematodirosis is a particularly nasty disease in lambs, causing a high number of mortalities and stunting the growth of many others," said vet Lesley Stubbings. "It is caused by the Nematodirus battus worm which, under certain climatic conditions can strike very quickly. Cold weather delays worm hatching so, when we get a sudden change in temperature, as is so common in spring, it can trigger a mass hatch."Dr Hannah Vineer of Liverpool University added that when the risk increased farmers should think about avoiding or preventing infection to protect lambs.