Farmers advised to check spreader calibration
With the base nitrogen used in a wide variety of fertilisers being drafted in from a much wider range of sources than normal this year to overcome product shortfalls, growers have been advised to pay particular attention to spreader calibration.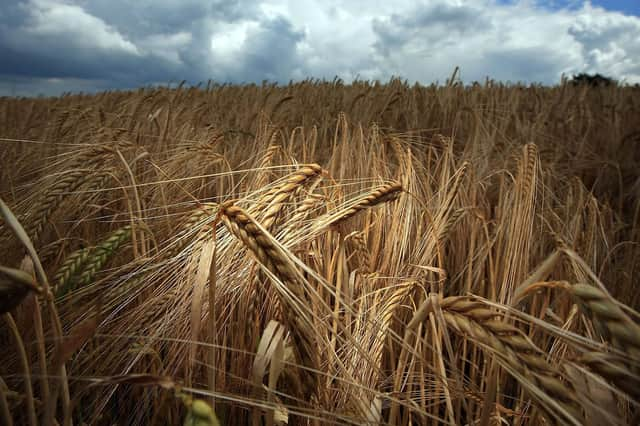 While most of the focus has been on the huge increases in fertiliser prices in recent months, the closure of many plants due to the spike in gas prices has seen a scramble for the raw product – spelling more variation in both size and spreading patterns.
Leading manufacturer, Origin, said this week that gaining the best return from valuable nutrients will require more attention than normal to spreader calibration.
"Coupled with strong global demand for all fertilisers plus spiralling shipping costs, the whole fertiliser supply chain is under considerable strain," said the company's managing director, Michael Pater.
Each year, British farmers typically use four million tonnes of fertilisers – around 25 per cent manufactured in GB, 60 per cent imported from Europe and 15 per cent from the rest of the world.
Pater said that the company normally bought their nitrogen from long term partners who supplied a tried and tested product: "However, with many curtailing production and strong demand from their home and emerging fertiliser markets, we have had to secure supplies from further afield to ensure a continued supply of nitrates for our customers."
He said that importing from a wider geographic area and range of companies could lead to increased variability in granule colour, size, density and crush strength and he advised farmers to check and calibrate their spreader for each delivery – especially if deliveries spanned several weeks.
Comments
 0 comments
Want to join the conversation? Please or to comment on this article.