Cream o Galloway: 'It's been wonderful hearing about everyone's memories' - Scottish ice cream attraction to close
The visitor attraction had been running for the last 30 years.
Owners of a visitor centre promoting award-winning ice cream made with Scottish organic milk have said they have enjoyed hearing the memories they helped families make as they announce the site's closure.
The Cream o' Galloway, near Gatehouse of Fleet in Dumfries and Galloway, is closing its doors after some 30 years in business on September 17.
The family-friendly site offered a range of events and activities for visitors, including ice-cream making workshops.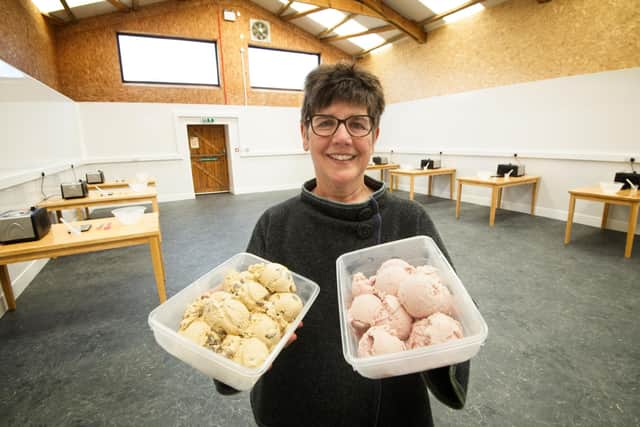 Owners Wilma and David Finlay, who still run the adjoining organic farm where they continue to produce artisan cheese under the brand name Ethical Dairy, said they have had multiple notes of interest since announcing the closure.
The pair, both 68, said they are excited about new, fresh ideas coming to the business, but hope its future owners continue to provide something for the surrounding community.
Speaking about the closure, Mrs Finlay said: "It's been wonderful hearing about everyone's memories connected to this place.
"We have had parents who brought their children when we started 30 years ago who have come back as grandparents.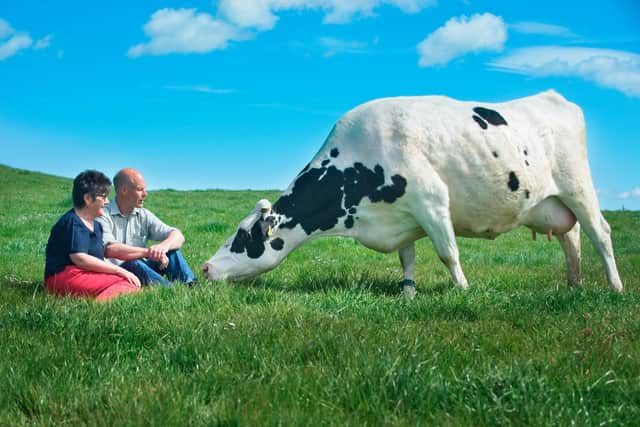 "And they have noticed the changes that we've made to it over the years like installing a bigger playground.
"It's lovely to hear about what Cream o' Galloway has brought to people."
Mrs Finlay said she and her husband will continue to focus on the Ethical Dairy products and the farmland's efforts in restoring biodiversity.
"We have been on this journey a long time now and over the years our interests have changed and we are much more focused on the environmental issues now," she said.
"I have very much enjoyed this diversification journey with the visitor centre, but it will be good to see new ideas come in.
"We have to be open-minded as to what will happen to it, but whoever comes to us with the best plan will get our support.
"We need to look at it not just for our sake but for the community as well.
"There have been some great offers so far."
Despite feeling ready to move on, Mrs Finlay said the most difficult part about closing up shop has been having to say goodbye to some employees, some of whom have been working at the business since it launched in 1994.
"Some staff members have found other opportunities, and some are looking at perhaps staying with whatever happens next. It has been an emotional week," she said.
"But we like to remain philosophical about this change and remember all the good times that we have had."
The Finlays will continue to produce traditional cheeses made with organic milk from a unique herd where the calves are able to be with their mothers to suckle.
Their farm is said to be the first commercial dairy in the UK to be following the cow with calf method, "demonstrating that cow with calf dairy farming is viable and sustainable at scale."
The Finlays model "is based around treating the animals, the land, our environment and the people who work here with respect and kindness."
Last week the couple welcomed members of the Scottish Parliament's Rural Affairs and Islands Committee, including MSPs Kate Forbes and Finlay Carson, to the farm as part of on-going pre-legislative scrutiny of the Scottish Government's proposals for future agriculture policy.
Comments
 0 comments
Want to join the conversation? Please or to comment on this article.