Are Tesco oranges unsuitable for vegans? Why Tesco is under fire for selling fruit that is not vegan-friendly
Tesco has recently come under fire after admitting that its oranges, lemons and limes are not strictly 'vegan-friendly'.
This week, Tesco confirmed that its oranges were considered "non-vegan" due to the use of post-harvest beeswax to the peels during the production process (which is strictly considered a non-vegan product.)
Why are Tesco's oranges being called "non-vegan"?
The beeswax applied on Tesco's fruit after harvesting contains shellac (or E904) which is a glazing agent produced from the secretion of female lac bugs.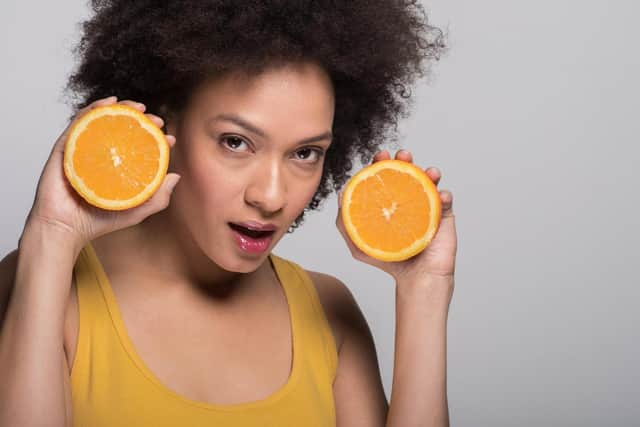 It is used for the 'waxed' version of citrus fruits, so they have a slightly longer shelf life while appearing shinier.
According to VeganFriendly.Org, however, food products containing this food glazing are not vegan because it is not a plant-derived product and therefore not vegan-friendly.
It means the zest from orange peels (or limes and lemons) would not be suitable for vegan consumption.
How has Tesco responded to the criticism?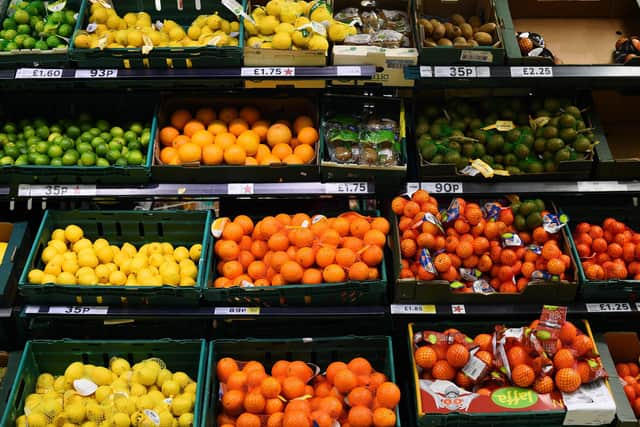 The supermarket has since confirmed it is "seeking alternatives" after being called out for its sale of non-vegan fruit produce.
According to a report by the Retail Gazette, Tesco has confirmed it is working with its suppliers to organise an alternative product.
This comes after Tesco's vegan advert was removed earlier this year for a "misleading" environmental statement.
The advert, promoting Tesco's vegan Plant Chef range, was banned by the Advertising Standards Authority in June after it was found to lack "evidence to substantiate" its claims.
Tesco responded in saying they were "not, nor were they meant to be, absolute environmental claims, as they did not claim that the products were wholly sustainable or good for the planet."
What can consumers do to avoid Shellac products?
If you abide by a Vegan diet (or simply want to avoid Shellac) there are ways you can avoid it in supermarkets.
Firstly, consider alternative food sources e.g., Sainsbury's apple and exotic fruit ranges are devoid of glazing containing shellac.
Or, check the product details for vegan-friendly labelling, if you notice a "E904" label then this means the item includes shellac.