Who owns Jaguar Land Rover? Plans unveiled for £4 billion UK battery factory
Jaguar Land Rover owner confirms plans for £4 billion gigafactory in Somerset.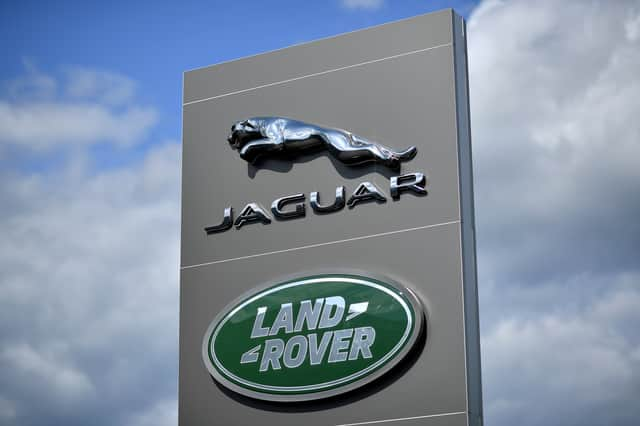 Tata, the owner of Jaguar Land Rover, has confirmed plans to build a flagship electric car battery factory in the UK.
The new Somerset gigafactory is expected to create 4,000 UK jobs, and thousands more down the supply chain, with Tata's £4 billion investment in the facility boosting the UK economy.
Prime Minister Rishi Sunak said: "Tata Group's multi-billion-pound investment in a new battery factory in the UK is testament to the strength of our car manufacturing industry and its skilled workers.
"With the global transition to zero emission vehicles well underway, this will help grow our economy by driving forward our lead in battery technology whilst creating as many as 4,000 jobs, and thousands more in the supply chain."
But who exactly owns Tata and what is a gigafactory?
Who owns Tata?
Since 2008, Jaguar Land Rover has been a wholly-owned subsidiary of Tata Motors, India's largest automobile manufacturer. Tata Motors is based in Mumbai and investment holding company Tata Sons is its the largest shareholder.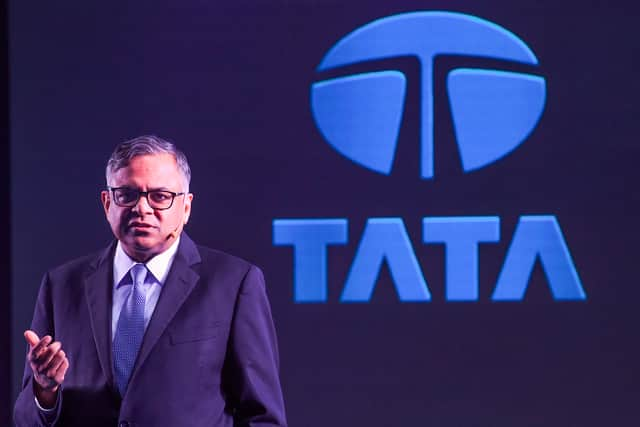 Around 66% of Jaguar Land Rover's primary shareholder, Tata Sons, is owned by the philanthropic Tata Trusts which, according to their website, support education, health, livelihood generation, and art and culture.
On the new factory, Tata Sons chairman Natarajan Chandrasekaran said: "With this strategic investment, the Tata Group further strengthens its commitment to the UK, alongside our many companies operating here across technology, consumer, hospitality, steel, chemicals, and automotive."
What is a gigafactory?
A term first used by Elon Musk in regards to Tesla, a gigafactory is a facility where batteries will be created from scratch - in this case specifically for electric vehicles. The terms refers to any factory building batteries at scale.
The announcement of the new Somerset factory comes after months of talks with the UK government over taxpayer subsidies, which will support the UK's plans for zero emission vehicles.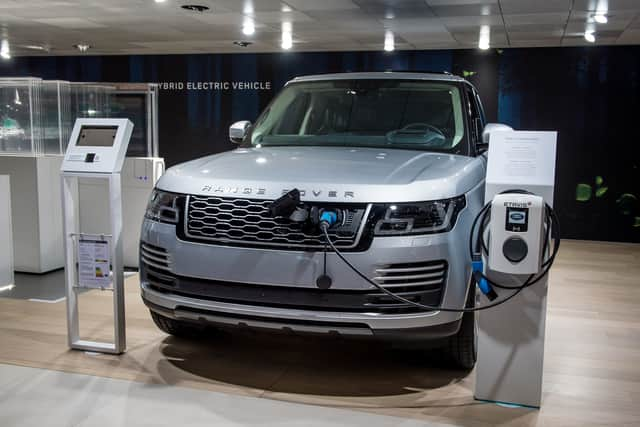 The gigafactory is said to be "crucial" to the long term needs of the UK's EV industry and will have an initial output of 40GWh. By 2030 it is estimated that the facility will provide half of the UK's required battery production.
It will be one of the largest in Europe.
When will production on the gigafactory begin?
Production at the new UK battery facility will begin in 2026.
Which cars will be powered by the UK gigafactory batteries?
The Tata Motors factory will supply all future EVs produced by Jaguar Land Rover with batteries, including the Range Rover, Defender, Discovery and Jaguar brands - with the potential to supply other manufacturers in the future.
Comments
 0 comments
Want to join the conversation? Please or to comment on this article.