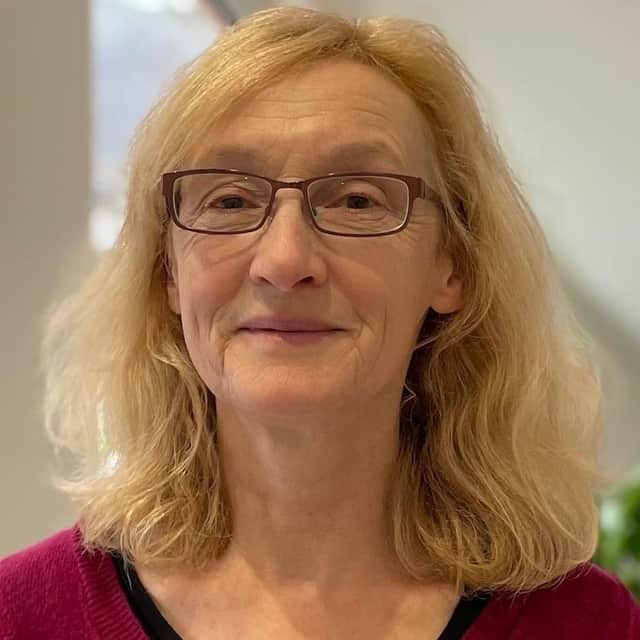 While this is true across a range of sectors, it is a particularly familiar experience in the bio-based world, where turning laboratory work into businesses with scale is an especially long and complicated process.
The challenges that need addressed are varied and complex. Firstly, from a technical perspective, bioprocesses cannot simply be scaled using multipliers – a small process that works in a lab does not necessarily work in a large fermenter.
Then there is the huge capital expenditure required to scale up production. It is prohibitively expensive for smaller companies – and SMEs account for more than 99 per cent of businesses in Scotland, according to Scottish Government figures.
Growing, therefore, requires funding. Understandably, investors want to have a degree of confidence that the process they are supporting will scale. But, many biotech businesses find themselves unable to attract the investment needed to prove their concept can work beyond a laboratory.
All of this means that Scotland finds itself in somewhat of a Catch-22. It's a conundrum we will have to solve if we are going to compete on the world stage and make the most of the opportunity presented by the transition towards a bio-based economy.
The positive news is that we do have a base on which to build. We have a growing industrial biotechnology sector and a skills base that can compete with many other countries. On top of that, we have facilities such as IBioIC's FlexBio, which can help process development to 30 litres.
However, assets like these only provide one step on what is typically a long journey. In fact, across the UK, there is a lack of infrastructure for UK companies to de-risk the process of scaling.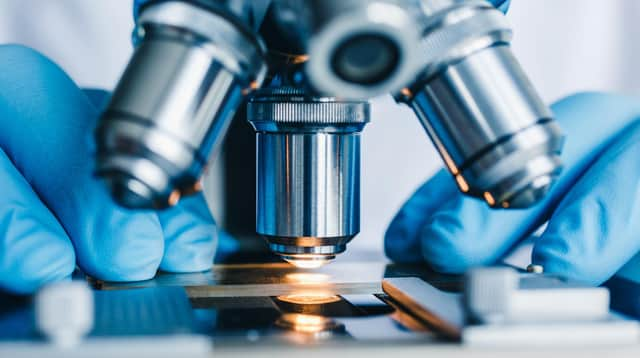 By comparison, our European counterparts have a range of facilities, including Bio Base Europe in Ghent, Belgium, and RISE Processum Biorefinery Initiative AB in Sweden. We are bringing representatives from these facilities to our annual conference in March.
This was recently recognised in the USA, with President Biden signing an Executive Order to create a National Biotechnology and Biomanufacturing Initiative based on research identifying Europe's approach as the 'gold standard' of investing in biomanufacturing capability.
The lack of infrastructure in the UK has seen an increasing number of companies moving their operations to the continent. ENOUGH, a sustainable protein company previously based in Glasgow, is just one example of a business moving to Europe to scale and then deciding to stay there to begin manufacturing.
Other companies have had to take unconventional routes. Celtic Renewables, for instance, was keen to develop in Scotland and had to undertake crowdfunding campaigns to raise money to scale to production.
What is different about Europe is the availability of not-for-profit infrastructure that can support the growth of biotech clusters. That is why we need to create a clearer path for bio-focussed companies to set up and scale in this country, and more publicly funded infrastructure is the key.
Dr Liz Fletcher, director of business engagement and operations at the Industrial Biotechnology Innovation Centre (IBioIC)