Event time: Thursday 25th Feb 1.30pm-3pm (part of Cyber Scotland Week in partnership with Scotlandis)
We have brought together some of the leading authorities from across industry, government and academia to share their perspectives on Scotland's cyber resilience journey over the past five years, as well as identifying their key priorities for the future. More importantly, they're here to answer your questions on issues ranging from emerging threats and how to improve collaboration between academia and industry, through to the potential impact of cyber-attacks on public bodies, infrastructure and business and what steps you can take to make sure your organisation is prepared.
The floor is yours and this is your chance to put your questions and views to the Cyber Nation panel in what promises to be a lively and informative debate.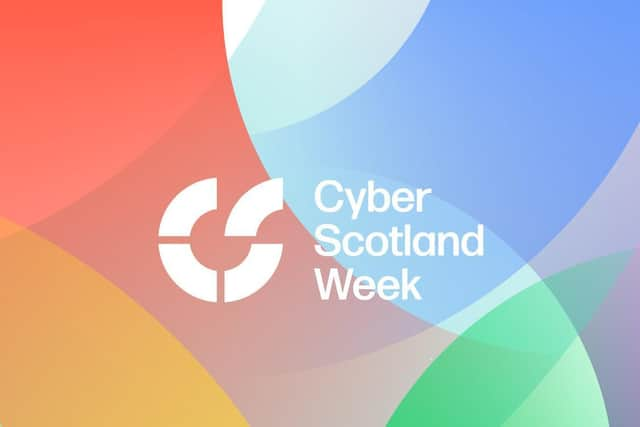 Opening speech from Ivan McKee - Minister for Innovation, Trade and Public Finance
Ciara Mitchell – Head of Cyber/Cluster Manager, ScotlandIS
Jude McCorry – Chief Executive Scottish Business Resilience Centre
Dr Natalie Coull – Head of Cyber Security Division, Abertay University
David Ferbrache OBE, Chair of the National Cyber Resilience Advisory Board