The full-day event on Wednesday, 22 March at The Scotsman Hotel in Edinburgh is set to be a big draw for individuals and organisations with an interest in investment. It features such well-respected and high-profile names as David Coombs, head of investments at Rathbones, Zehrid Osmani, portfolio manager at Martin Currie Global Portfolio Trust, part of Franklin Templeton, along with speakers from Crosswind Developments and Adam Smith's Panmure House. More participants will be announced in coming weeks.
Themes that will be covered on the day include market trends for 2023 and how investors should best position themselves, the importance of sustainability and ESG for places and people and alternative investments.
The conference will provide the opportunity to discuss and debate a broad spectrum of investment-related issues in the current economic climate, with a focus on the future. There will also be plenty of time for Q&A sessions and networking throughout the day.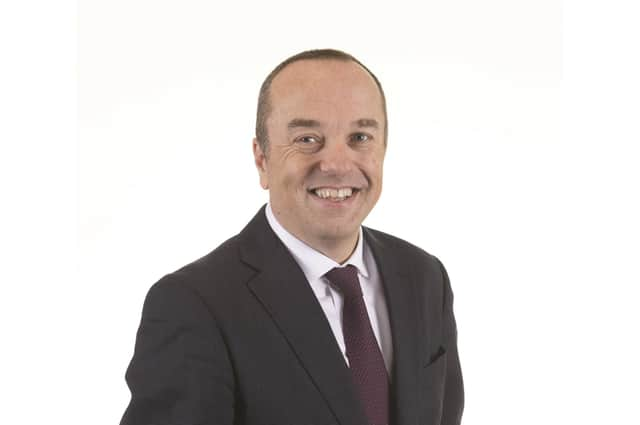 The Scotsman editor Neil McIntosh, who will open the conference, said: "During a time of economic volatility, it's more important than ever to discuss investment priorities and options. Our conference - which is being extended to a full day for the first time - will provide the opportunity for delegates to hear from a wide range of investment experts on such pertinent issues as sustainability and ESG. I look forward to welcoming conference speakers and attendees on the day."
For more information and to register for The Scotsman's Annual Investment Conference, please visit here: scotsmaninvestment.co.uk
Delegates signing up by 3 February get 50% off the full ticket price of £15 with the code SCOTSMAN23