The move to net zero has the potential to create thousands of highly skilled, well-paid jobs across Scotland.
The Green Jobs Workforce Academy at greenjobs.scot is here to help you take a greener approach to your career, skills and job search. The Green Jobs Workforce Academy is one part of a broad programme of work being taken forward through the Climate Emergency Skills Action Plan.
Climate scientist at the University of Edinburgh Professor Dave Reay heads up the steering group driving the plan forward.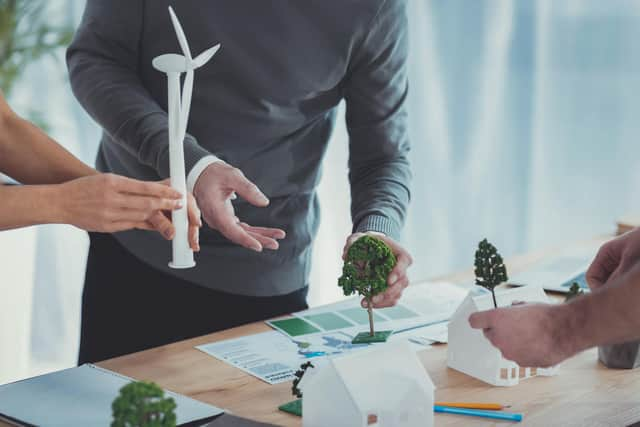 He said: "Even before Covid-19 cast a shadow across all our lives, the Scottish Government and stakeholders across Scotland had identified green skills as a cornerstone of delivering a resilient and fair transition to net zero.
"The year or so since the publication of the action plan has made even more apparent the imperative of getting green skills and jobs provision right for all."
Now the site is established, work continues to ensure it is a go-to resource for those looking to upskill in their current role or make a career change. A life and chemical sciences industry page has now joined the existing construction & built environment, transport, nature, energy and engineering pages.
Circular economy content is being woven throughout, with the next major feature will see a green skills discovery tool added to the site to help users understand skills that they are likely to have developed through previous roles. You can also hear from real people already working in green jobs and industries across the country.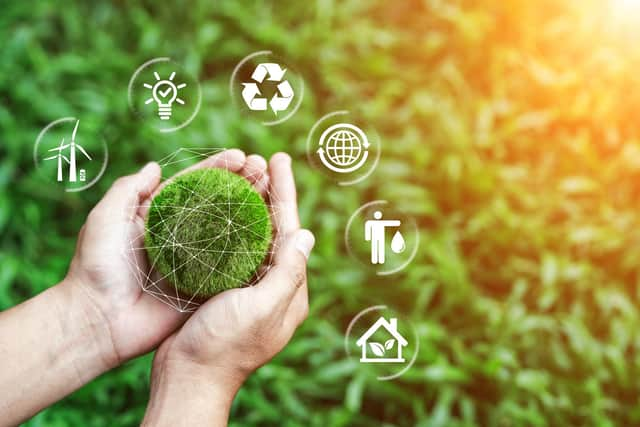 Professor Reay added: "Ensuring net zero-aligned learning provision at all levels is a priority area for implementation of the Climate Emergency Skills Action Plan over the coming years.
"Many of our universities and colleges, for instance, are now working with employers, schools and other stakeholders to design new and updated courses that better meet fast-changing workforce demands across the region and nationally."