Scotland sees tech venture capital investment hit £200m – with Edinburgh up 67%
Scotland's tech sector saw venture capital investment of £200 million last year, making it one of the country's fastest-growing industries, while Edinburgh saw a 67 per cent rise, according to a new study.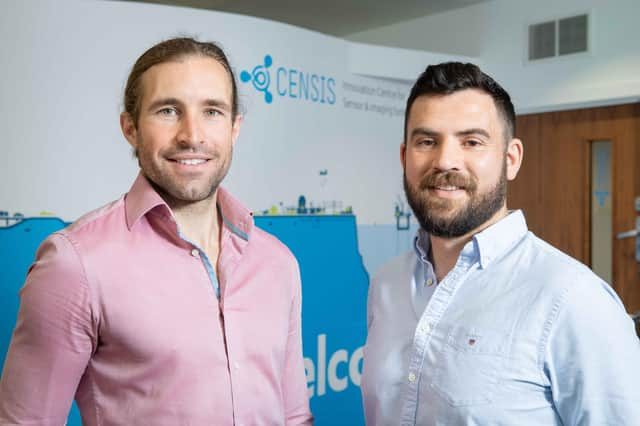 The Tech Nation 2020 Report – which "provides a comprehensive overview of the evolution of the UK's tech ecosystem, exploring the drivers that underpin and power economic growth within the sector" – found that the digital tech sector adds nearly £150 billion to the UK economy, while its gross value added grew nearly six times faster than that of the rest of the UK economy in 2018.
Additionally, the digital tech sector employs about 3 million people in the UK, now accounting for 9 per cent of the national workforce.
Looking at Scotland specifically, as well as the £200m total VC investment in 2019, from 2015 to 2019 £93m was invested in emerging tech and £25m in artificial intelligence (AI).
Tech Nation also noted that in Scotland there was one high-value tech scale-up in 2019 – namely Orbex Space.
Edinburgh saw VC investment rise by about two thirds between 2018 and 2019 from £70m to £120m, while the city's median digital tech salary last year came in at £43,000.
Hazel Jane, entrepreneur engagement manager for Scotland at Tech Nation, said: "Scotland's tech sector is growing fast and is attracting considerable amounts of investment. £93 million was invested in emerging technology between 2015 and 2019, and £25 million into [AI] in the same period. I'm looking forward to seeing continued growth in Scotland's tech sector, building on our growing reputation in the fintech sector, and in emerging areas of technology too, including healthtech and spacetech."
Digital Secretary Oliver Dowden said: "Investment into Scotland was an impressive £200m in 2019, making it one of the fastest growing regions in the country.
"We are determined to create the conditions digital businesses in Scotland need to succeed and are investing heavily in gigabit speed broadband, 5G, cyber security, digital skills, and research and development."
Also commenting was Allan Cannon, co-founder and chief executive of Glasgow's R3 IoT. He said: "R3 IoT was founded in the summer of 2018, having identified a new approach to delivering remote data from sensors via satellite (Remote Industrial IoT). There is a definite buzz in Scotland's tech community particularly across Glasgow and Edinburgh and we are excited to be a part of it."