Rental market in Scotland is going from strength to strength - David Alexander
Statistics which provide information on the latest trends are often a useful tool in predicting the likely future direction of the market and the most recent data on residential land and buildings transaction tax (LBTT) receipts do just that.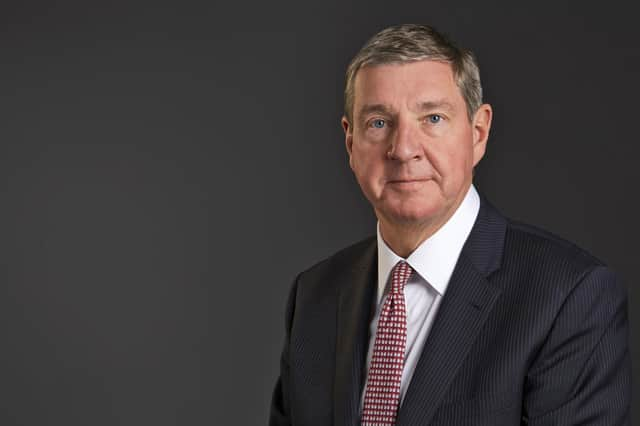 Over a quarter of LBTT is now being raised from investors and second homeowners and in the last two months of March and April the amounts collected were the first and second highest on record.
With £179.1m charged between May 2022 and April 2023 this was 27.9 per cent of the £642.2m annual total while the March and April figures totalled £17.8m and 17.3m, respectively. This represented 37.5 per cent and 37.1 per cent of the total tax take for each of these months.
These are really remarkable figures and indicate that landlords and property investors regard the Scottish market as continuing to be very strong and worth investing in. We cannot be sure that the majority of these buyers were landlords, but it seems likely these numbers represent investors rather than a surge in second homeowners buying into Scotland.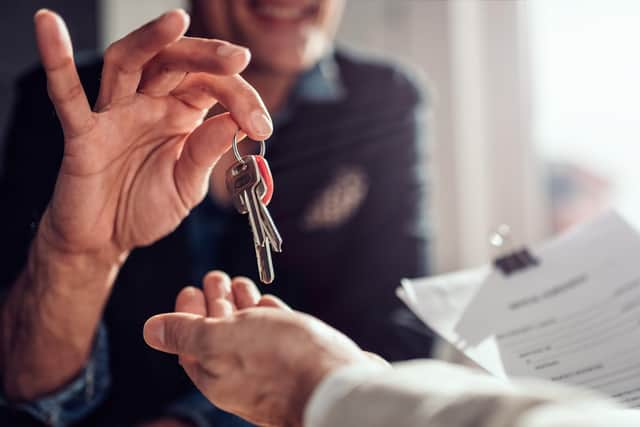 The numbers are the clearest indication yet that the booming private rented sector (PRS) in Scotland is attracting investors who have seen demand soar for properties and think that this is a market that still has some considerable way to go.
Indeed, rent price growth is now the strongest in Britain and has increased at a greater rate over the last year than at any time in the past decade. The current average rent for a two-bedroom property in Edinburgh is now £2,376pcm with 891 properties currently available. In Glasgow the average rent for a two-bedroom property is £1,209pcm with 946 properties currently on the market.
Demand for rentals is at an unprecedented level with high numbers of tenants per property ensuring that landlords have a broad group of people to choose from for their rentals.
Of course, what this tells us is that the market will always respond to high demand with investment, and reduced investment when demand falls. A circumstance in which there are more tenants than there are properties inevitably leads to this situation.
Hence why Scotland seems to be now attracting much greater levels of investment than in previous years. The question is whether this is likely to continue. At the moment there are no signs of any let up in tenant demand. Indeed, there are areas where this continues to grow. Edinburgh and Glasgow remain red-hot areas for the PRS, and I believe that this will persist for many years to come.
These statistics are all the more remarkable since they have occurred following last December's increase in the rate of additional dwelling supplement (ADS) which is charged at six per cent for second home and investment purchases. Some of this recent increase in the monthly amounts charged may be due to this recent two per cent hike in rates but clearly these figures indicate a much more substantial level of investment than in previous years.
Even with higher taxes on property purchases this does not seem to be putting off investors which is a clear sign that many see Scotland as being, and continuing to be, an excellent place to invest in the property market.
There should be little surprise in this, given the worldwide reputation of cities like Edinburgh and Glasgow which draw people to them for work, to study, and to live because of the opportunities, the world-class educational institutions, and the remarkable cultural offerings.
As long as landlords and investors can continue to receive a good return from the PRS they will continue to buy properties. If demand in the private rented sector dips, then investment will fall but at the moment and into the immediate future I don't see this happening and I believe that this trend will remain for some time to come.
David Alexander is CEO of DJ Alexander Scotland Ltd
Comments
 0 comments
Want to join the conversation? Please or to comment on this article.