Professional services firms 'making key decisions without understanding clients' needs'
Professional serv ices firms are making important decisions without a detailed understanding of their clients' needs, marking a real missed opportunity, according to a new survey.
The poll, by Glasgow-based MyCustomerLens – which uses artificial intelligence to collect and analyse insights for legal and other similar firms, enabling them to see how they and their services are viewed – found that businesses are failing to harness their growing feedback volumes.
The "client listening company", which interviewed 40 legal and advisory firms throughout the UK online in January, also found that while many organisations harvest customer feedback data from different sources, few have a centralised collection point they they can make sense of it. Asked to name the biggest challenges they face regarding client listening, about 80 per cent of firms said they were not collecting enough data to make properly informed decisions.
The most popular means of collecting feedback was in client meetings, used by 65 per cent of firms, closely followed by interviews and reviews, both of which were carried out by 63 per cent, according to the survey. The least popular means included asking and recording staff ideas – used by only a fifth of surveyed companies.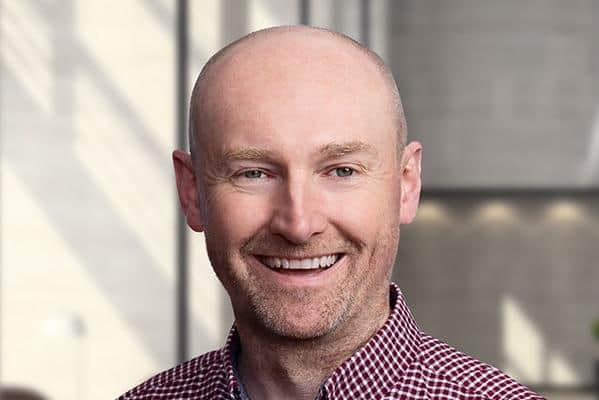 Most feedback was contained in individual reports – in spreadsheets and transcripts, for example – with 48 per cent of firms reporting that was their principal way of storing information. Some 45 per cent said most feedback was "in the heads and notebooks of their staff", and about the same percentage admitted they only sought client views periodically, while one in five said the process was ad hoc.
MyCustomerLens chief executive Paul Roberts said: "The survey results show that, in almost half of firms, important information about their clients' needs rests with their staff, but very few seek ideas from those employees when making important decisions.
"This means that strategies are being guided often by partial information gleaned from only one or two sources. While firms often have other sources of information to hand that may inform or challenge their decision-making, it remains distinct and hidden from the process.
Valuable
"Another notable finding is that staff ideas are not being tapped into, which means many firms are missing out on a valuable source of market intelligence. If staff are consulted at all, their responses are more likely to be fed through HR and people-management channels, rather than through customer feedback-recording channels, and so it doesn't get connected up.
"Despite the different sources of data, in some cases only a small percentage of clients were being interviewed, or surveys were carried out annually and at the wrong time of year for particular sectors, or partners had to opt-in clients, rather than opting-out and so important ones were missed."
MyCustomerLens, which was among the Scottish names to be spotlit in Tech Nation's scale-up competition in 2019, says its proprietary software draws on the full range of feedback sources, including interview transcripts, feedback forms, surveys, operational data and unsolicited verbal and email comments. Mr Roberts has worked in the UK, Australia and New Zealand, with previous employers including MBNA Europe, HSBC, Citibank, PwC Australia, and SportEngland. Co-founder and chief technology officer Mike Evans also has 25 years' of commercial experience, including establishing tech firm Dilignt.
Comments
 0 comments
Want to join the conversation? Please or to comment on this article.