Podcast: hear about sustainable capitalism in Scotland, and a $75,000 academic prize
Advertisement feature: Can the 18th century spirit of Adam Smith and the Scottish Enlightenment be rekindled to address the 21st century's greatest challenges? David Lee explores this fascinating topic in the latest Sustainable Scotland podcast
Yes, according to Professor Adam Dixon, the first Adam Smith Chair in Sustainable Capitalism, who wants to harness the way Smith and his contemporaries brought different disciplines together to examine major issues.
Professor Dixon says this approach - 300 years on from Smith's birth in 1723 - can be deployed to tackle enormous global challenges like climate change, the ageing population and the advance of artificial intelligence.
"I want to bring together policymakers, business leaders, and those making serious investment decisions, to bring them to the table, to think about these particular global challenges in a constructive way," he explains in an episode of The Scotsman's Sustainable Scotland podcast.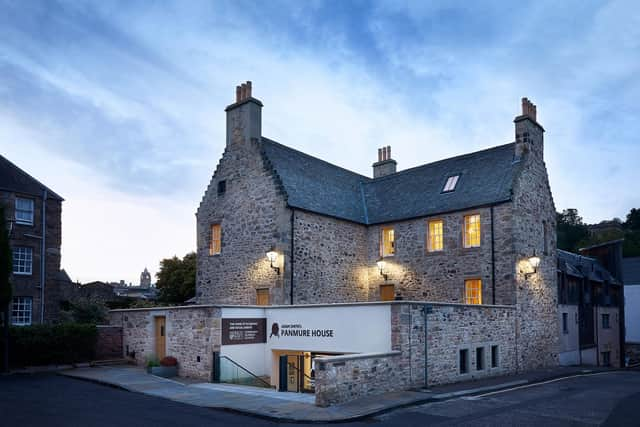 "Adam Smith was a very broad thinker. He's considered the father of modern economics, but he was also a moral philosopher, he wrote about art and literature and he brought together scientists, philosophers and lawyers to debate."
Smith and his contemporaries were also examining different civilisations, says Professor Dixon: "It's that reaching out that is really important - not necessarily in trying to reinterpret Smith's work for the 21st century but adopting that spirit of inquiry towards modern problems."
Professor Dixon says he is "standing on the shoulders of giants" by taking up the Chair in Sustainable Capitalism at Edinburgh Business School, part of Heriot-Watt University - believed to be the world's first Chair in Sustainable Capitalism.
He wants to critique the whole idea of sustainable capitalism but thinks a working definition could be "a form of capitalism that's more socially inclusive, that looks out for those that don't benefit directly from the dynamism of innovation and growth....[and also] understands nature and the environment and seeks pathways that are less destructive than what we're currently seeing."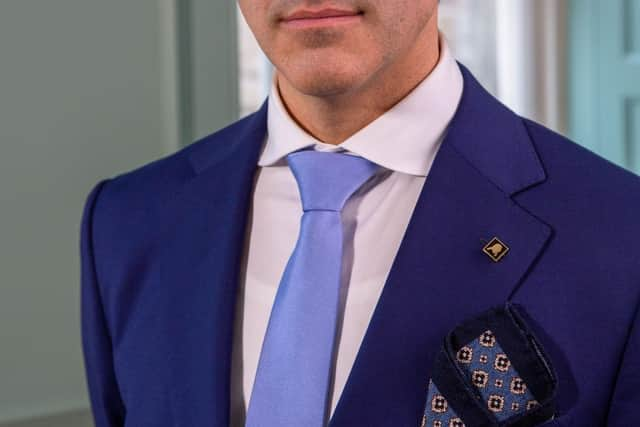 Professor Dixon also talks in the podcast about the Panmure House Prize, named after the Edinburgh townhouse where Adam Smith lived for the last 12 years of his life (1778-1790).
It had fallen into disrepair before it was bought by Edinburgh Business School in 2008 and rescued and revived to create a venue for social and economic debate. It was officially reopened in late 2018.
The $75,000 Prize is awarded annually to emerging leaders in academia on the topic of the long-term funding of innovation - in the spirit of Adam Smith.
Applications are now open and the deadline for entry is April 4, 2023.