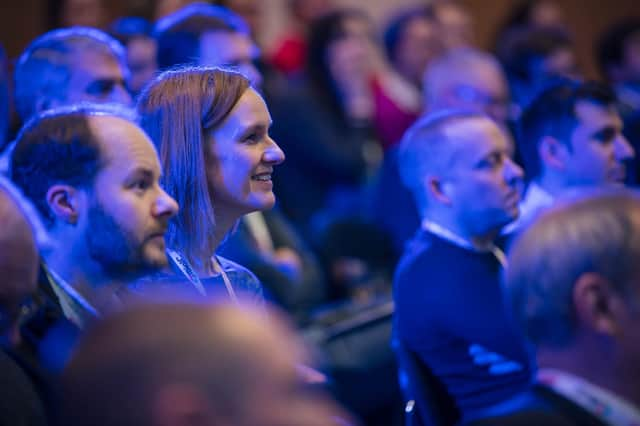 The largest industrial biotechnology conference in the UK attracts hundreds of key figures across the sector including policy, research, commercial and academic experts.
IBioIC's work in bringing together industry and academia to help drive products and processes towards the commercial market will be at the heart of the conference which this year has a theme of how sustainable development in industrial biotechnology can secure the path to net zero.
The in-person element – with Covid-conscious safety measures in place – is key, giving the chance for delegates to discuss ideas, innovation and investment.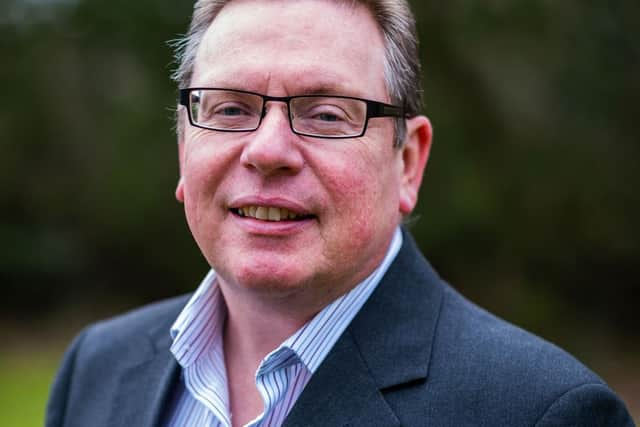 Mark Bustard, chief executive of IBioIC, says: "Collaboration and building relationships is central to what we do, combining expertise from industry and academia to tackle challenges such as sustainability using bio-based processes. These relationships will be key to delivering on the ambitions for Scotland's bioeconomy and it will be great to have the chance to get together in person again this year. We are looking forward to an engaging conference that will facilitate and inspire impromptu conversations across a number of different sectors and specialisms, opening the door to further opportunities."
The first conference session covers the food and drink industry. With a world population estimated by the UN to grow to 9.7m by 2050 and the drive to meet important net zero targets, the sector is in a period of intense activity with new innovation and development happening all the time, from actual food to the way it is packaged, and farming techniques to the use of by-products.
Other sessions will look at how a ready supply of skills is essential if the biotechnology sector is to continue to thrive and speakers will discuss ways to attract and retain workers and train them to the world-class levels required.
Biotechnology will play a central role in discussions on how the key sectors can make a "just transition" to reducing their reliance on petrochemicals while meeting demand for essential products. Achieving net zero in healthcare and medicines manufacturing and supply chains could also be boosted by biotechnology and another session will look at the NHS Scotland Climate Emergency Strategy, the impact of pharma on our overall carbon footprint and projects yielding some big reductions in carbon emissions.
The conference will also examine the opportunity to reshore manufacturing in the UK and develop new sustainable supply chains to grow the bioeconomy to meet demand for petrochemical-free products. Scotland's overarching vision and ambitions for the sector will be covered in presentations about the National Plan for Biotechnology.