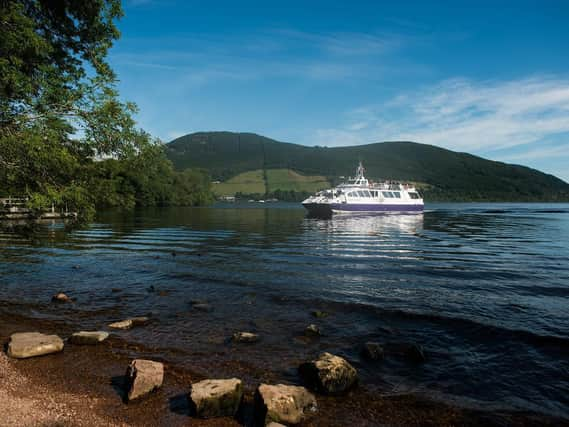 The tour operator attributed the rise to increased capacity thanks to the launch of a new vessel, the Jacobite Maverick, and an extended winter sailings timetable, as well as several new tour options.
Jacobite's sister business An Talla, a £2.5 million shop and cafe opened last year, also performed well, the business said.
The company welcomed visitors from 89 countries, including the US, France, Germany, Spain and China - which led it to invest in Mandarin lessons for employees to further its bolster customer service.
Freda Newton, MD of Loch Ness by Jacobite and An Talla, said: "The figures are extremely encouraging and indicate that the Highlands remain an attractive holiday destination for visitors from near and far.
"We've heavily invested in modern infrastructure both dockside and in our fleet of vessels as well as with the opening of An Talla to allow us to continue to support this demand into the future.
"We've got a hugely positive outlook and this investment will help us continue to provide the high-quality service which the region is renowned for worldwide and help meet the ambitious goals laid out in the Tourism Scotland 2020 Strategy."