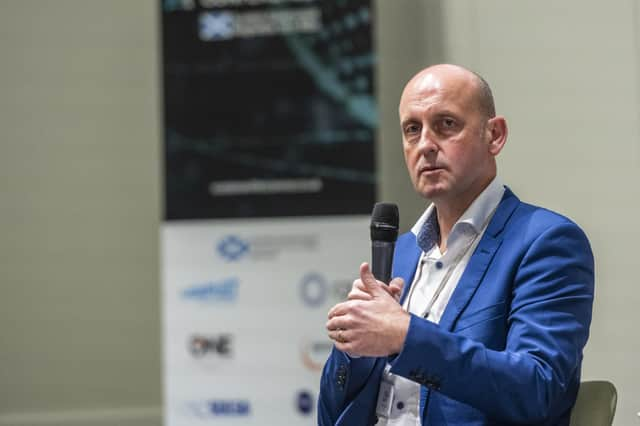 It was fantastic to see so many leaders from industry, government, NHS and academia last week at The Scotsman's annual Life Sciences Conference, with the event returning to an in-person format.
This is such an exciting time for life sciences in Scotland as we mark the successes of the last five years and set a fresh new course to go truly global.
As a digital transformation company, my firm, the Digital Technologies Group (DTG), understands the vital role that technology will play in the sectors future ambitions, and we were pleased to once again be a conference sponsor.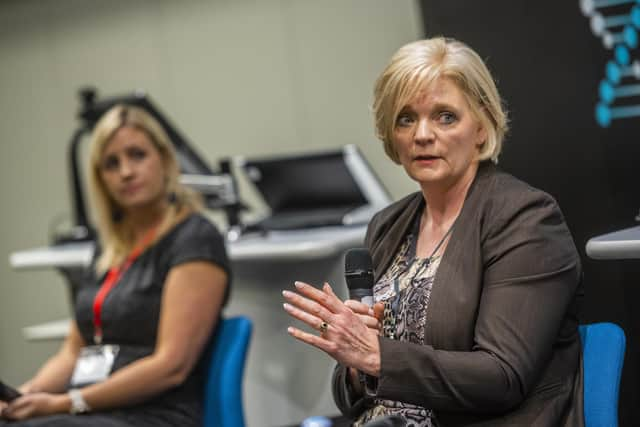 Additionally, I was delighted to represent DTG in the People Power discussion session, alongside Alison McIntosh from SULSA and Yvonne Crabbe from Merck.
The long-term future of the sector lies in the hands of upcoming generations, for whom cutting-edge technology is considered the norm.
As the current incumbents, we have a duty to begin the necessary digital transformation of what still remains very much a traditional, manual industry.
To prevent being left behind, companies need to embrace new digital technologies now which, in turn, will lead to an increased requirement in skills such as data analytics, computer systems validation, automation and control, as well as cyber security. This can be done through either reskilling and outsourcing.
If, in years to come, we are enticing young talent into the industry with the opportunity to work with manual plant, fill out paper log books and hold up Excel as the best of the tech available, we are sadly heading in the wrong direction.
If we are to truly grow global, we need to adopt disruptive technologies, develop our infrastructure, integrate our systems, align our data, invest in digital leadership and – most importantly – guide our people through the culture change.