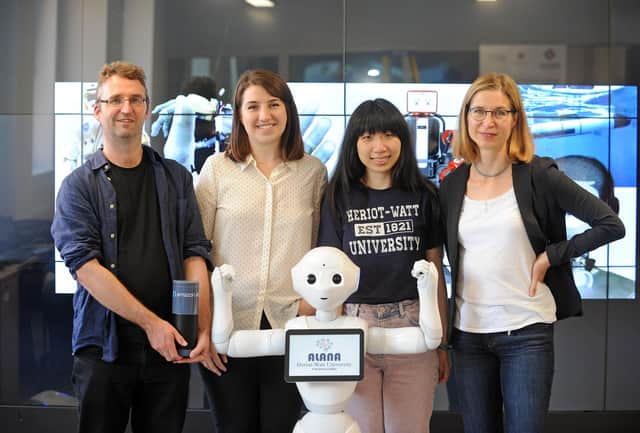 Alana, which officially launched this month, has pioneered technology able to manage long dialogues, learn about the user's interests and suggest new and relevant subject matter.
The company is now working with clients in sectors including education, serving as a personal tutor, and healthcare, to reduce isolation for patients and support carers if human interaction is not possible.
Alana, whose name pays homage to the father of AI, Alan Turing, can also help streamline front and back-office processes which are often prone to human error.
Co-founder Verena Rieser said: "Alana is different from the voice-activated assistants on the market today, such as Alexa and Siri, as the software enables long, extended conversations over many turns.
"Alana achieves this by combining the latest developments in machine learning research with well established solutions for customer facing interfaces."