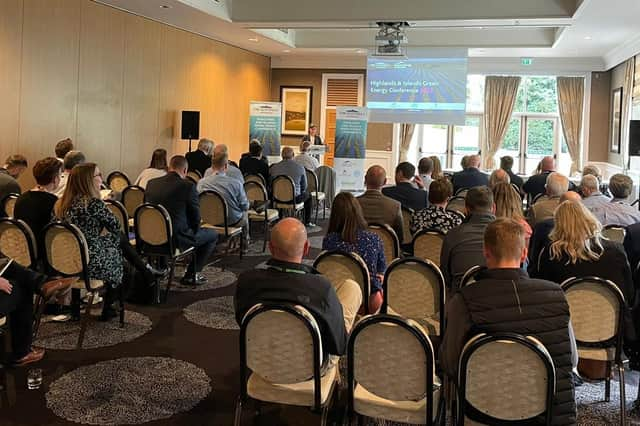 That will be a key question at The Scotsman's second Highlands & Islands Green Energy Conference sponsored by E.ON on Tuesday, 20 June at Kingsmills Hotel in Inverness. The event, supported by West of Orkney Windfarm and The Highland Council, will include exhibitors CeeD Scotland and Offshore Renewable Energy Catapult.
Scotland has set itself a tough target of hitting net-zero emission targets by 2045, five years ahead of the rest of the UK. Delegates at the conference will consider what role the Highlands and islands (H&I) play in achieving this goal and what practical steps are needed to ensure it is reached.
Experts will take part in a focused debate on the challenges and opportunities for H&I as Scotland aims to position itself as a global leader in the green energy transition.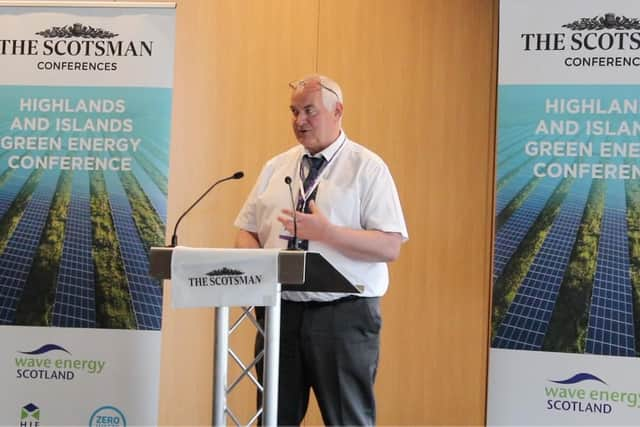 Other key themes at the Highlands & Islands Green Energy Conference will include the economic opportunity with offshore wind for the Highlands, the challenges and opportunities for the region with a growing green energy landscape, and attracting, retaining and developing the right skills for the region.
There will also be discussion about the future of Scotland's energy systems and how this impacts the H&I.
The conference will be hosted by The Scotsman columnist and former Labour MP who was UK trade minister and energy minister Brian Wilson.
Confirmed speakers include Highland Council leader Raymond Bremner, Director of B2B Solutions at E.ON Simon Duncan, and Emma Plato, STEM Engagement Manager at the Science Skills Academy in Inverness.
Simon Duncan said: "In today's world, transitioning to sustainable energy sources is not just a choice, it's a necessity. At E.ON, we take pride in connecting people to good energy, and with a workforce of over 70,000 employees in 13 countries, we are committed to fulfilling our common purpose.
"As we work towards a sustainable future, we are thrilled to collaborate with individuals, families, communities, and cities across Scotland, providing green solutions that enable us to make significant strides towards decarbonisation."
Richard Spencer, head of Construction and O&M at E.ON B2B Solutions, added: "At E.ON, we're proud to support Scotland's target to reach net zero by 2045.
"By investing in sustainable solutions with Scottish-based B2B clients, we are making a sizable and positive difference.
"I'm looking forward to sharing our recent success stories from across Scotland at the Highlands and Islands Green Energy Conference, so we may continue to build a greener future together."
The conference will run from 9.30am and 3.30pm.