Ken Valledy, billed as an international business adviser, entrepreneur, and co-author of The Startup Lexicon: Demystifying the Everyday Language of Startups, will address the audience on Thursday January 19.
He is described as having spent two decades with corporate giants including Whitbread, Tesco, and Anheuser-Busch InBev in global strategic branding roles, and has served as a mentor to high-profile international organisations including Microsoft Venture and Seedcamp, which is branded Europe's largest micro-seed investment fund and mentoring programme. In 2016 he co-founded Progressive Acceleration, an organisation that partners best-in-class start-ups with global businesses to unlock and commercialise new ideas, while The Startup Lexicon, co-written with Eamonn Carey, was first published in June last year.
At next week's event, he will engage in a conversation with the female audience highlighting aspects of his own entrepreneurial journey with a two-way discussion focused around how new and emerging businesses can accelerate growth in the global economy.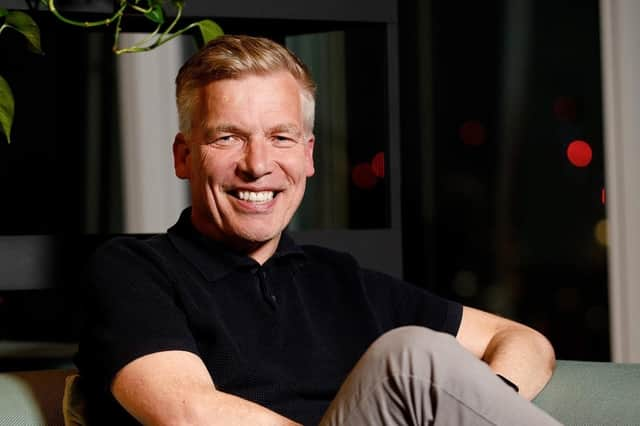 Lisl MacDonald, a board member of female-led investment syndicate Investing Women Angels (itself recently praised for its help fostering burgeoning companies) and key organiser behind the event, said: "Ken is a highly regarded and accomplished businessman and entrepreneur, and we are delighted to introduce him to our network. [The Startup Lexicon] is an important contribution as it demystifies much of the jargon used in the start-up space. We look forward to hearing his insights on the global startup and innovation community and how it can be better accessed by women right here in Scotland."