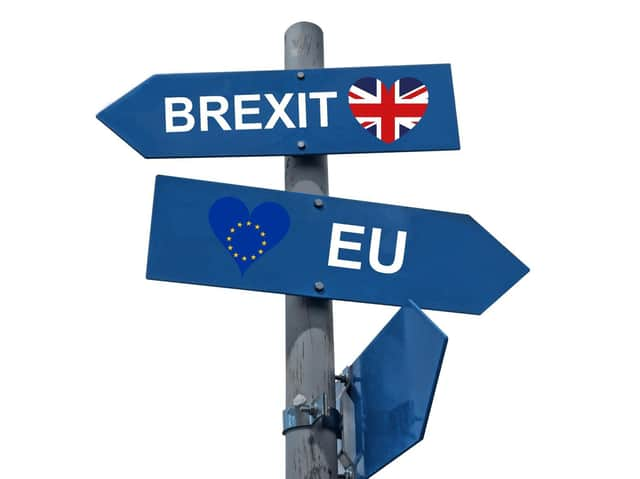 The government's plans for reform aim to reduce migration to the UK, end free movement of people into the country from the European Economic Area (EEA), and prioritise migrants with the highest skills and greatest talents.
There are potential implications for some sectors that already have skills shortages. It is imperative that employers understand how their operations might be hit by the changes ­scheduled to take effect from 1 January 2021.
Full details of the proposed legislation are expected to be published next month. Migrants look set to be able to apply for the right to stay and work in the UK under the new system from this autumn. Despite being heralded as the introduction of a new immigration points-based system (PBS), the proposals essentially tinker with the existing system.
The UK already operates a PBS via the Tier 2 General scheme, which is often ­utilised by non-EEA nationals coming to the UK with a job offer for highly skilled work. Under the new plans, the PBS will apply to EEA nationals too, ending the ­current system of freedom of movement more abruptly than many hoped. Some relaxations to skill and salary requirements, the points needed for a visa and abolishing the resident labour market test will be welcomed, although the real ­benefit for employers remains to be seen.
The most significant impact will be on the recruitment of EEA nationals. It will be more complex, expensive and time-consuming, and, in some cases, impossible. Crucially, the PBS does not currently permit non-EEA nationals to enter the UK for "low-skilled" work – and that will also be the case for EEA nationals. There is no temporary route to avoid a cliff-edge ­scenario for businesses, as was promised by Theresa May's government.
This is a major concern and the impact on the care, hospitality, food-processing and retail ­sectors, all of whom already face skills shortages, should not be underestimated. The knock-on effect could be widespread. The government wants firms to reduce reliance on such workers and instead invest in "staff retention, productivity, and wider investment in technology and ­automation".
If you know you need EEA nationals in particular roles which, come 2021, will require sponsorship or may not be eligible for a UK visa at all, there are strong arguments for expediting recruitment.
Those in the UK by 31 December will be eligible to apply to remain under the EU Settlement Scheme. For those who cannot be expedited and will require Tier 2 sponsorship, employers should begin considering the eligibility of such roles, and people, under the new requirements. Some could apply in advance as of autumn this year.
Under the new system, lower-skilled EEA nationals will not qualify for sponsored visas. Employers should do a Brexit impact assessment to consider the effect of the impending end of free movement on existing and future workforces. They should also encourage and support existing affected workers to apply under the EU Settlement Scheme to remain.
Firms should assess if they can source workers from the settled UK labour market. Firms may also find they need to get a sponsor licence to recruit the talent required come 2021. We expect a surge in licence applications in coming months and recommend that if not licensed already, employers act now.
Licensed sponsors are subject to extensive compliance obligations – now is the time to conduct an audit and health check to ensure all is in order, practices and procedures are sufficiently robust, and teams are appropriately trained on applicable requirements.
Joanne Hennessy, legal director at Pinsent Masons