Fraser Gillies: An eventful and successful year with excitement for the future
The last year has been an eventful and successful one for Wright, Johnston & Mackenzie LLP, writes WJM Managing Director Fraser Gillies.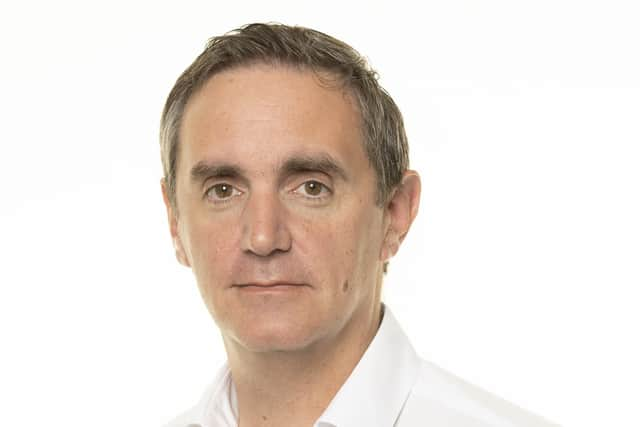 A particularly busy area has been renewables, and we have grown our renewables team to accommodate demand.
WJM is now preparing for its annual seminar. This year our theme is Reaching the Targets 2030, exploring the impact of NPF4, green hydrogen, battery storage, and access to the national grid.
We are looking forward to diving into these pressing issues with some of the biggest names in the sector.
Other areas of growth include insolvency work, commercial property, private client and conflict resolution. We were also proud to establish a dedicated drinks industry specialist team, involving colleagues from all five of our offices, to provide support to manufacturers, distillers, brewers, processers, distributors, and retailers alike.
Our commitment to nurturing talent and developing the skills of our talented people has seen the appointment of several new trainees and NQ solicitors, as well as a number of greatly deserved partner promotions.
The most significant developments of all have taken place in the last three months, with the news of Irwin Mitchell's proposed investment in WJM (subject to FCA approval and contract). This will see our firms working in collaboration to provide a full suite of legal and financial services, operating out of more than 20 locations across Scotland, England and Wales.
The announcement was closely followed by the recent news that we have acquired Inverness law firm Macandrew & Jenkins WS, strengthening our firms' collective service offering.
These exciting developments are part of our ambitious growth plans.
We are moving forward and excited about the future.