Food & Drink Federation Scotland: sector offers an ideal place to work
With the many challenges facing all sectors, Scotland's food and drink industry has a lot to offer as an employer of choice, says Moira Stalker, Skills Manager at Food and Drink Federation Scotland.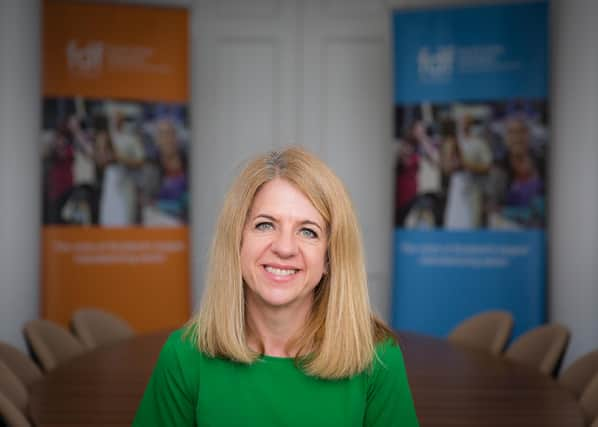 With Scotland's unemployment rate at an all-time low, there is fierce competition to attract a skilled and flexible workforce.
Despite the challenges we face in these tumultuous times, the journey to net zero and demands to innovate and produce nutritious food are creating real buzz for the food and drink industry.
For years, the food and drink industry has suffered from a perception that jobs involved long hours and low pay.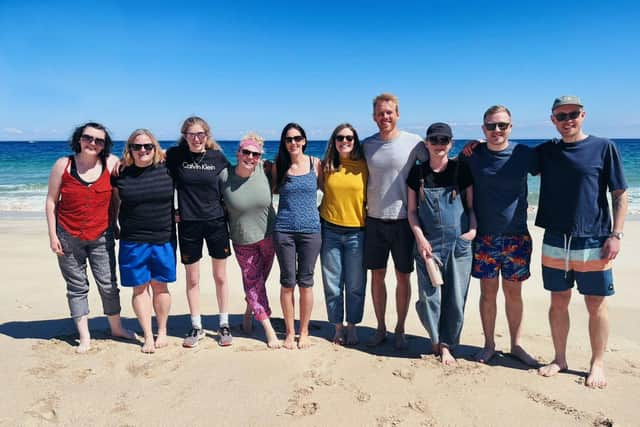 However as an industry, we've been tackling this stereotype. And people are beginning to realise that we can offer a varied and satisfying career.
Food and drink has been working hard to prove itself as an employer of choice.
We celebrate national products and play our part in producing things that look and taste good. There is a job for everyone that can be fulfilling and often flexible and fun.
People are now looking at work and the role they want it to play in their lives in a different way. Many food and drink employers have been quick to appreciate it's more about appreciating a work-life balance and having a satisfying day at work.
The public is much more conscious about sustainability and where their food comes from and we are developing the skills and jobs that are vital for the transition to net zero.
And we have the opportunities to match the interest. Our manufacturing sector employs 48,000 people - 27 per cent of the Scottish manufacturing workforce - and we estimate we'll need 7,000 new recruits by 2032.
We need ambitious hard-working people who are good at subjects as diverse as maths to marketing, transportation to taste-testing.
The Scotland Food & Drink Partnership has been behind the recent Feeding Workforce Skills initiative that is helping food and drink employers to recruit, retain and develop their workforce.
Part of the campaign has been shining the spotlight on businesses that are pushing boundaries and demonstrating the highest standards in how they treat their workforce.
For example, North Uist Distillery currently produces and bottles award-winning gins from a repurposed steading in Benbecula. Owners Jonny Ingledew and Kate MacDonald set down their aims for the business from the start, and one of those is to be the best employer on the island.
With low unemployment on the Outer Hebrides – jobs can sit vacant for a couple of years – they make sure they provide an attractive package to their 12 employees. As well as equity in the business, they pay above the industry average and offer flexible working hours.
Meanwhile, Lanarkshire-based ingredients supplier R&W Scott is the first UK food manufacturer to be named both a Living Wage and Living Hours accredited employer.
With millions of low paid workers struggling to get the hours they need to make ends meet, they have committed to give their workers the security and stability of hours they need to meet their everyday needs.
As well as guaranteeing a minimum of 16 hours work every week, they provide four weeks notice of shifts and a contract that reflects the hours they work.
With a huge variety of businesses in our industry, these gems of good practice can be found everywhere around the country.
As Scotland's workforce looks for new purpose in their work lives, the food and drink industry is leading the charge as an employer of choice.