Fire alarm call-out rules are changing for businesses in Scotland: here's what workplaces need to know
John Stewart, General Manager in Scotland for Chubb Fire & Security explains what changes to automatic fire alarm attendance means for businesses, and how Chubb can help them keep their premises safe.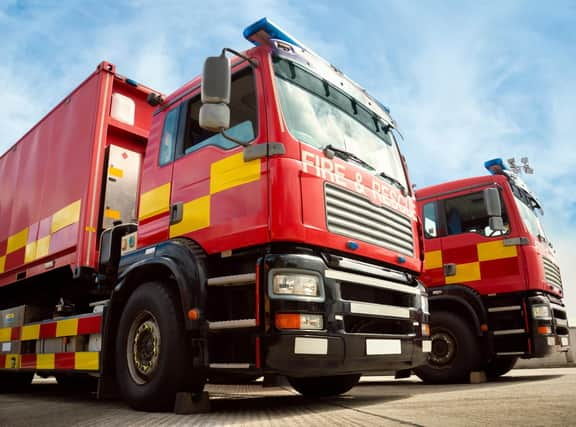 From July 1, 2023, the Scottish Fire & Rescue Service (SFRS) will stop attending automatic fire alarm (AFA) callouts to commercial business and workplace premises.
Under the new rules, called Time for Change, fire control centres will call premises – or the Alarm Receiving Centre (ARC) to check if there is a fire, or signs of a fire, before dispatching firefighters. This means unless a fire has been confirmed, firefighters will not attend AFAs at factories, offices, shops, and leisure facilities. However, the new rules do not apply to premises where there could be someone asleep – such as hospitals, care homes, hotels or domestic dwellings.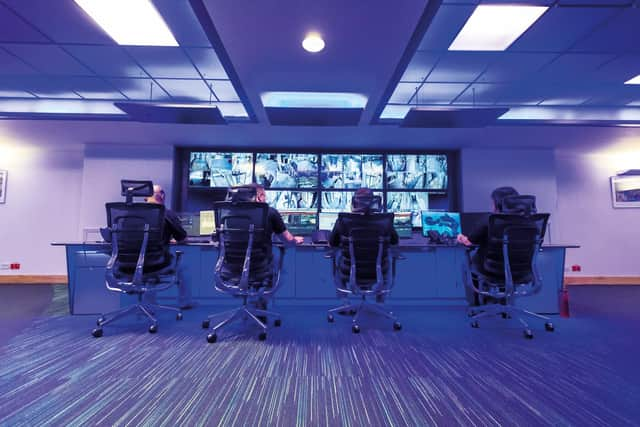 The change, according to the SFRS, will result in an estimated 57 per cent reduction in attendance and free up more than 37,000 hours each year. It will also save the service more than £700,000 a year. Unnecessary callouts place a drain on frontline services, increase the risk to road users and can cause disruption to the community. It will also free up the capacity to fight fires, conduct more community prevention work and train staff.
Obligations of duty holders
Duty holders, who could be the employer, the occupier or the owner, must carry out a fire risk assessment of their premises to ensure it is safe for staff, visitors and occupants. Under the Fire (Scotland) Act 2005, they have a responsibility to maintain facilities and equipment – failure to do this could result in prosecution. They are also responsible for investigating a fire alarm.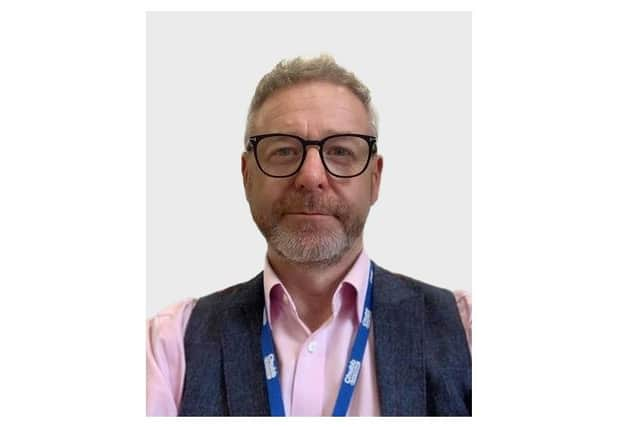 However, according to the London Fire Brigade, 47 per cent of fires occur between 4pm and 10pm – when no one is on-site and available to check for a fire. Sixty per cent of businesses that suffer a significant fire never recover.
The SFRS is encouraging duty holders to engage with ARCs to discuss capabilities and ensure their systems meet the necessary requirements.
At Chubb, we offer a comprehensive remote monitoring service for all fire systems, giving you the confidence that your building is in safe hands with a 24/7 response from our ARC specialists.
Initially, we will carry out an assessment of your premises to evaluate and advise on a specific course of action. A monitored fire alarm ensures rapid response to a fire alarm activation, maintains business continuity, and protects data and assets.
Meticulous audits to assess your fire risk
Chubb provides expert fire risk assessments for business premises to give you confidence in your workplace safety. An assessment should consider the adequacy of fire safety measures such as fire alarms, fire suppression, emergency evacuation procedures, and staff training.
Our fire safety consultants are trained and experienced in fire safety. Quite often they have held senior ranking positions within the Fire Rescue Service and hold a minimum qualification of Graduate Member of the Institution of Fire Engineers (IFE).