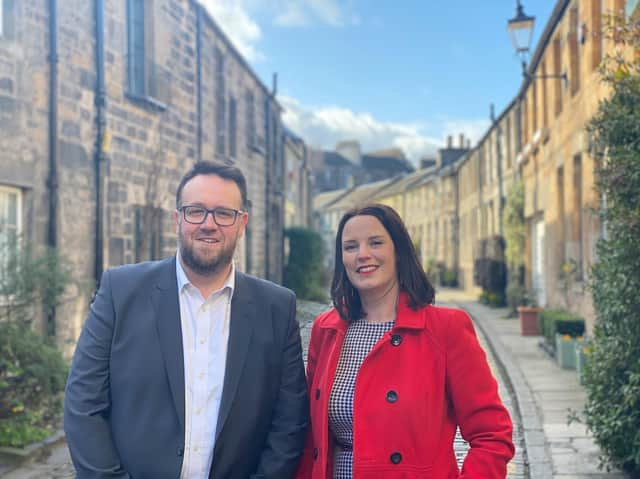 The firm said it had made a strong start to 2020 supported by the new business, which includes a UK-wide consumer relations and digital campaign for timber frame provider Frame Technologies.
It has also gained two clients in its specialist B2B (business-to-business) and technical division – manufacturing cleaning solutions provider Fraser Technologies and transport systems specialist ESP group.
New clients have also been added to the agency's tourism portfolio, including a two-year contract with National Museums Scotland and a project for Stirling Old Town Jail. In the public sector, Pagoda has taken on regional campaigning for NHS Lanarkshire.
Meanwhile, the firm's public affairs division has secured additional work for the Royal College of Occupational Therapists, expanding the remit into England, as well as other contracts including charities and public sector organisations.
Managing director Angela Casey said: "It's great to be starting the new decade on a high, with an expansion of our portfolio of clients we are proud to work with."
The firm is based in Edinburgh and Newcastle and offers consultancy in public affairs, digital and online media, search engine optimisation, media relations, community consultation and wider communications.
In the last year, it has strengthened its senior team by promoting Holly Russell and appointing Colin McFarlane to director positions in the agency.
McFarlane is also the current secretary of the Association for Scottish Public Affairs (ASPA).