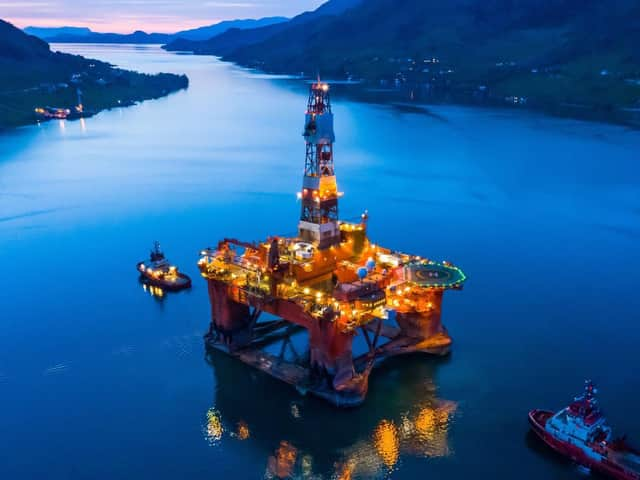 Operating profit last year totalled $155 million (£117m), compared with an operating loss of $129m in 2018. Oil and gas sales revenues came in at $504m, against $396m a year earlier.
The firm noted that it expects net production to be between 19,000 and 23,000 barrels of oil per day in 2020. That comes after net oil production averaged some 23,000 barrels of oil per day during 2019, towards the upper end of guidance.
Chief executive Simon Thomson said: "Cairn's strong operational performance in 2019 was delivered through production and cash flow generation at the top end of guidance and the group ended the year with an increased net cash position and undrawn debt facilities.
"A significant milestone was achieved in Senegal with a final investment decision taken for the Sangomar development. Reserve additions were made in both Senegal and the North Sea and the company encountered exploration success alongside Eni in Mexico."
He added: "The sale of Cairn's Norwegian business, combined with exits from exploration positions in Ireland and Nicaragua, demonstrate continued focus on capital allocation as the company seeks to generate further value for shareholders on a sustainable basis."
Analysts at Barclays noted: "Cairn had a good 2019, but the significance of this is heavily diluted by the developing macro outlook for 2020.
"Like all E&Ps [exploration and production companies], the focus is now on how adaptable spending plans can be and how resilient balance sheets are. Positively, for Cairn it enters 2020 with no drawn debt and production assets that have been performing well."