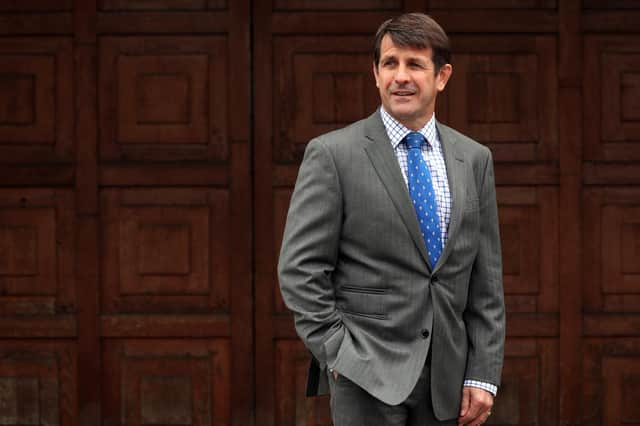 Graeme Hartop is the chief executive of Hampden & Co, the Edinburgh-based private bank. Picture: Stewart Attwood
Total lending was up 16 per cent against the previous quarter at £289m and increased 77 per cent on a year-on-year basis.
Deposits also increased over the quarter, up £5.2m, despite the drop in interest rates to historic lows, and were up 13 per cent at £65m, year-on-year.