From apps to manage our money through to back-office systems wizardry, Scottish companies have put the financial technology or "fintech" sector on the global map.
In the third episode of The Scotsman's Deals podcast series, we explore which other tech sectors are ready to follow in fintech's footsteps.
Eric Galbraith and Will McIntosh from law firm Brodies and Ian Marshall and Brian McMurray from accountancy firm Anderson, Anderson, and Brown cast an eye over cleantech, medtech, and many other exciting industries.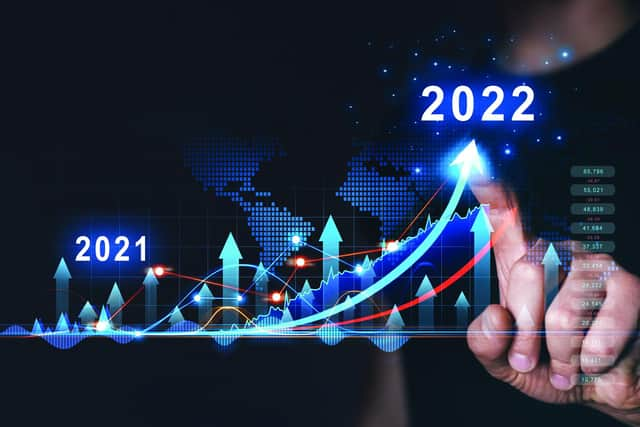 Along the way, they share their knowledge and expertise about the investment landscape and the latest regulatory developments.