Data and Artificial Intelligence: The Only Way is Ethics
In the third episode of Data Capital, we examine the thorny issue of how to ensure data and artificial intelligence (AI) are used effectively - but not abused.
Professor Shannon Vallor, an expert in the challenging relationship between ethics and technology, reminds us that artificial intelligence is "human all the way down" - and therefore reflects the positives and negatives of human nature.
Prof Vallor, Baillie Gifford Chair in the Ethics of Data and AI at the Edinburgh Futures Institute, insists self-aware machines are not about to take over the world.
She says: "We have gone through a period where people like Stephen Hawking and Elon Musk have perhaps unwittingly misled the public about machines becoming self-aware or hyper-intelligent and enslaving humanity - and from a scientific perspective, that's just a complete fantasy at this point.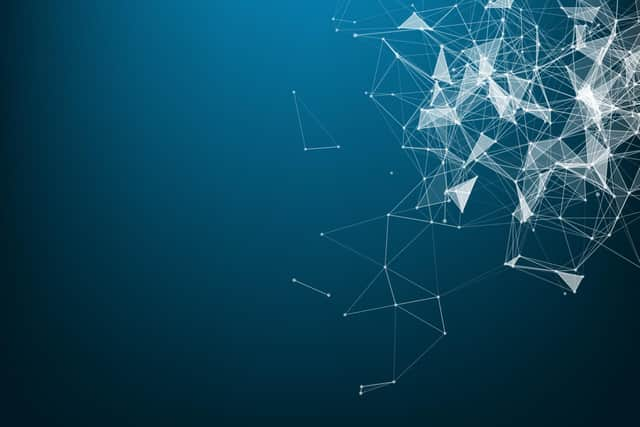 "There is nothing mysterious or magical about AI - it's something that is transforming our world but completely reflective of our own human strengths and weaknesses."
Professor Vallor is joined on the podcast by Nick Thomas and Kyle McEnery of Baillie Gifford. Nick Thomas highlights how "access to data is going to be a key competitive advantage for business in the future, while Kyle McEnery describes his work on harnessing data and AI to make better decisions about where Baillie Gifford invests its clients money - and the potential for greater targeting of ethical investment.
Mr McEnery backs up Prof Vallor's comments about data and AI being fully human and says: "There are a lot of biases in data that we need to be careful of and we try very, very, very hard to avoid those but it's a constant challenge."