Could home-owners be affected by coronavirus? - David Alexander
Last week, this column discussed what impact a cut in interest rates – motivated by a desire to mitigate the effect of the coronavirus on the economy – might have on the residential property sector.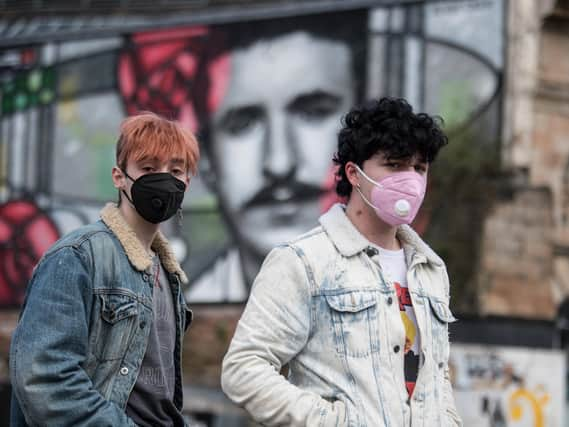 At the time I did not anticipate returning to the subject so soon. In the seven days since, however, we all have heard of friends and acquaintances cancelling flights and holidays even if their decision is not covered by insurance; of supplies of sanitising gels flying off supermarket shelves, and near-fights breaking out over nonperishable foods.
Therefore, it seems appropriate to move ahead and look at how the virus is likely to play on the practical aspects of home-ownership and residential lettings.
Thankfully, to paraphrase the Mel Gibson movie, property is full of "Stonehearts". The sector is operating almost as normal and the public has not yet been deterred. Indeed, the dismally wet weather we experienced throughout February was more of a disincentive to get out and view properties than any concerns over coronavirus.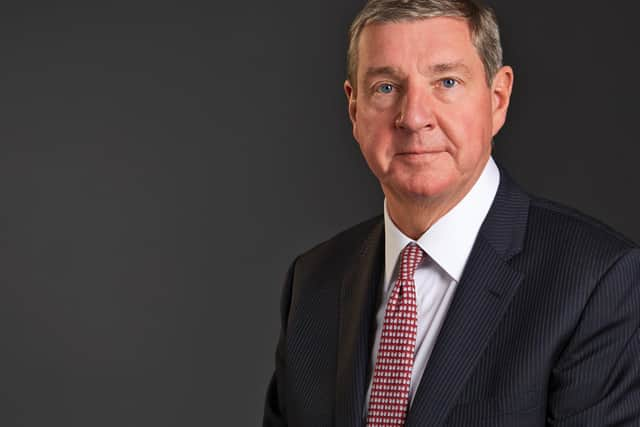 Nevertheless, should the number of people becoming infected rise appreciably, home-owners who were thinking about a "spring sale" may put this on hold – not just because of the general uncertainty, but also through feeling apprehensive about opening their doors for viewings.
Also, tenants who had been thinking of moving on to home-ownership may also delay their plans for the time being. The rental sector itself, however, is likely to continue pretty much as normal – barring the country going into lockdown. A career move to a different part of the country; a couple setting up home together; a separated dad moving out of the family home: all will still need a roof over their head.
And after the virus has – hopefully – been contained, one outcome could be more investors switching to residential property from shares on the basis of the latter being more crisis-resistant.
On 10 February, just before it became apparent the virus would not be confined to China, the FTSE 100 closed at 7,446, yet by close of trading last Friday it had tanked to barely above 6,000. Residential property values, by contrast, have so far proved resilient and a decrease – if any – is unlikely to be anything like that experienced by stock markets over the past month.
If it does, will the last person leaving please turn off the lights? Meanwhile, it is said British stoicism will bring out the best in people. But in some quarters the virus also seems to be bringing out the worst – and not just the unedifying image of customers struggling over the last toilet roll at Tesco.
Richard Murphy, a tax expert and political economist, has suggested a three-month moratorium on paying rent while the virus remains active. Even more audaciously, he's suggesting landlords should cover the cost. He says in his blog: "I am quite deliberately suggesting that they should bear the heaviest burden of dealing with the epidemic.
The reason is simple and is that whatever happens they will still have an asset at the end of this period, and no other sector can guarantee that at present." Murphy finds it "unacceptable that individuals bear the cost of this crisis". But are landlords not "individuals" too? Like Shylock in Shakespeare's Merchant of Venice, if you prick them do they not bleed?
He might be surprised at just how many landlords are from quite ordinary backgrounds and have acquired a rental property (often to be used as a substitute for a pension) through their own efforts. In addition, many rental properties are mortgaged and landlords unable to maintain repayments – even for a limited period – because their tenants were encouraged to stop paying rent could land them in deep financial trouble.
Like everyone else, I am hoping the coronavirus will be brought under control by medical science and that until then, most of us will manage to "muddle through". I am less confident of seeing a cure for another nasty virus afflicting the contemporary UK – envy.
David Alexander is MD of DJ Alexander