Abdul Majid has run the Post Office in North Road for what will be 40 years exactly in October. But he says he is suffering sleepless nights at the prospect of his energy bills going up from £2,000 a month to potentially three times that from April.
Firms and other non-domestic customers have been supported by the UK Government's Energy Bill Relief Scheme that started on October 1 and will end in its existing form on March 31.
However, such help is then expected to be reduced. Under that scenario, the businessman says he would need to make some "serious" decisions to keep operations afloat, adding: "The relief has to continue – the [UK] Government has to keep it going at its maximum … half is no good."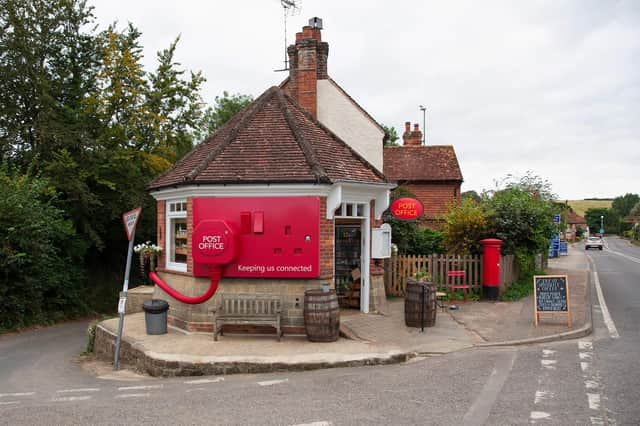 He is concerned that companies would consequently need to lay off staff. A recent survey from financial comparison site NerdWallet found that a quarter of business owners surveyed had let workers go due to energy costs, and 45 per cent reported worrying they may need to close their businesses.
Majid stresses his frustration over his lack of control over energy bills, saying increases come "straight off the bottom line". He says he can raise the price of his retail products, "but that impacts your turnover, your profitability, and your sales start to go down, so you're actually making less money – before you know it you're in a downward spiral".
He also points out that he takes his own income from the profits, and "if the profits aren't there, then obviously I'm struggling to pay my mortgage" while he and his family have already tightened the purse strings. Majid also notes he has invested a great deal into the businesses with a view to it giving him a pension when he sells up and retires. "But if I've got nothing to sell, then the future is bleak," he says.
Soaring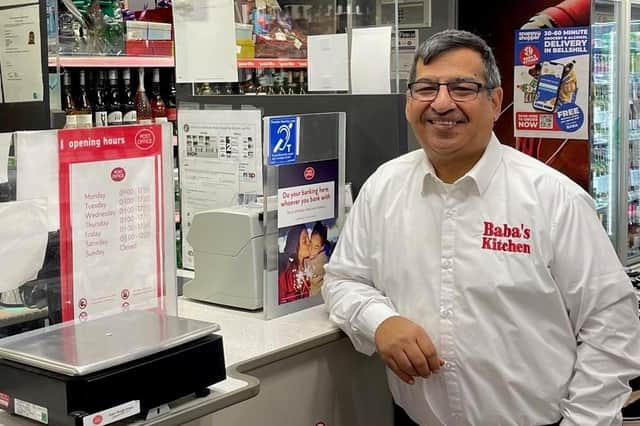 The Post Office says its branches' energy bills jumped by 249 per cent last year and are expected to soar by up to £8,000 in 2023 on average, putting many at risk of closure. However, it also says the organisation and its branches boost the UK economy by £4.7 billion a year and its sites in Scotland alone underpin local high streets by bringing £256.1 million worth of spending to other shops, and support more than 4,500 full-time jobs.
The Post Office has also found 87 per cent of people agreed it is an essential service for vulnerable or lonely people. Majid stresses the operation serves as the "heartbeat" of the community, and has many elderly and disabled customers who benefit from having a local facility rather than having to travel, and where they can socialise, receive advice, and feel like they belong to a community, with people shopping there little and often. "I think the Post Office is an 'invisible gel' that binds the community together," he says. "And it's not until it closes down that people realise the loss."