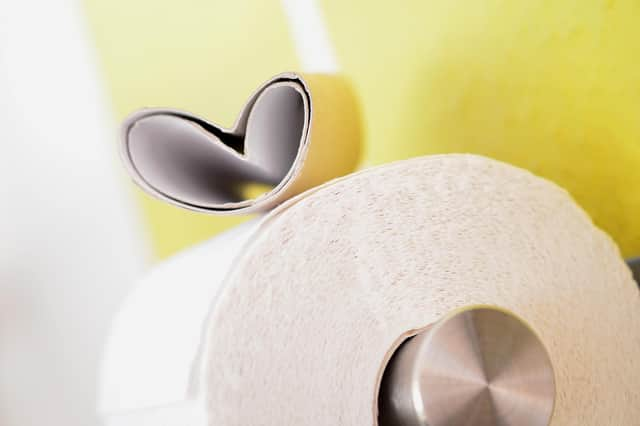 Coriolis Technologies said it had analysed the underlying data of the UK's trade position in imports and exports of the two products.
It noted that the UK was a net exporter of toilet paper. In 2019, the nation exported $129 million (£101m) of loo roll placing the UK as the 11th largest exporter of the product. For the UK, Ireland dominates exports of toilet paper accounting for 70 per cent of our exports.
The UK is also a net exporter of hand sanitiser. Last year, the country exported some $455m of the product making the UK the fifth largest exporter in the world.
Rebecca Harding, trade expert and chief executive of Coriolis Technologies, and: "As the world's 11th largest exporter of toilet rolls and fifth largest exporter of hand sanitiser, at least if our supply routes shut down, we will be able to keep calm, stop exporting, and carry on.
"It also turns out, that these two products are a microcosm of the opportunities, and the challenges, that the UK will face as it publishes its first trade deal draft.
"The Coronavirus impact has accentuated the degree to which the global trading system is integrated and interdependent. The threats to supply chains of any delays have been evident.
"Negotiators have a responsibility not to disrupt supply chains – for the sake of businesses and for the sake of the economy more generally."