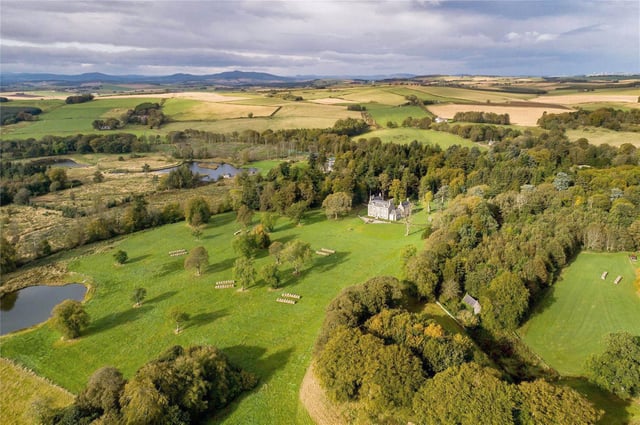 Galbraith's use of the innovative web mapping technology from thinkWhere will help the company to meet the demands of working across the nation to offer property consultancy services during lockdown
With over 200 employees spread out across the UK and Scotland, Galbraith looked to improve access for employees working from home around the country by using thinkWhere's data portal and software as a service (SaaS) solution, groundMapper, to help staff reach essential business tools and data more easily.
groundMapper allows for simplified access to maps and a range of Geographic Information System tools for viewing, exporting and analysing location data – with over 300 regularly updated datasets available from organisations like Ordnance Survey, the Environment Agency and Forestry Commission.
While the pandemic has forced businesses to rapidly adapt to new technologies and ways of working, Galbraith sought to overcome such obstacles with easier access to external and internal data sets to help deliver modernised, more dynamic relations with customers and stakeholders alike.
"The acquisition of good data, usually followed by an element of analysis or interpretation and ending with a deliverable solution is changing," commented Daniel Campanile, Associate GIS Manager at Galbraith.
"Photocopied paper maps annotated with coloured scribbles, vague sketches in notebooks and details obtained from unreliable memories or out of date sources is simply not good enough. Throw into mix the challenges of remote working, furloughed staff and changing business demands and you have tangible drivers for change.
"However, it's not easy to get a compromise between adopting new technologies and just getting the job done with existing processes. Get it wrong and you run the risk of being left behind or overstretching limited resources. Get it right and you have the opportunity to make a significant impact," he continued.
"Working with thinkWhere to implement groundMapper allowed us to get it right! We have redeveloped our WebGIS and we now have a modern, future-proofed online platform, that can be used by all staff with access to the Internet, wherever they are, to get relevant geospatial information."
A message from the Editor: Thank you for reading this article.
If you haven't already, please consider supporting our trusted, fact-checked journalism by taking out a digital subscription.